The Importance of Good CME Test Questions
I have memories of courses that were meant to teach me how – and how not – to write test questions. And while I've since used that knowledge to write everything from themed trivia questions to CME/CE assessments, no matter what type of multiple-question test you are creating – be it trivia, high school history, or for a continuing medical education activity – how the questions are written can greatly impact the type and quality of feedback you receive.
As an accredited/approved provider by ACCME, ACPE, and CBRN, we at CME Outfitters are committed to providing quality continuing medical education. The surveys and tests we implement help determine the efficacy of our activities and ensure our learners get the most from the education we provide.
Best Practices for Effective CME Surveys & Tests
Toward that end, there are some simple rules to writing effective surveys or tests that always apply:
Guidelines to Follow for Questions & Answers
In addition to those most basic rules, there are several other guidelines that your questions and answers should follow, some of which are more directly related to CME/CE:
It is also good to consider adding open-ended questions to your surveys, as they have several advantages, including:
These are just some of the question-writing rules that exist not just in our industry, but across all types of education. It might seem like a lot of information to take in, but as an accredited/approved provider by ACCME, ACPE, and CBRN, we are dedicated to providing education that drives positive outcomes for both our participants and their patients. The surveys and tests we create for CME activities help us to measure the effectiveness of our education, and their results help feed new educational content when we examine professional practice gaps and develop needs assessments. This ensures that our education is making a difference in clinicians' and patients' lives.
Tara Gross
Educational Outcomes Coordinator, CME Outfitters, LLC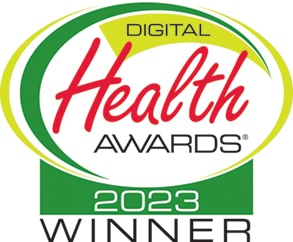 News