Add Value to your Educational Activities
CME Outfitters Joint Providership Services leads the way in empowering patients, physicians, PAs, NPs, pharmacists, nurses, and all members of the healthcare team via high-quality, engaging learning activities in a wide range of therapeutic areas and formats. Leveraging the latest technology, our educational formats include interactive webcasts, live symposia, medical simulations, clinical case series, augmented reality, and other innovative formats that optimize the learning environment and promote clinician and patient behavior changes.
CME Outfitters' partners include:
Hospitals / hospital systems
Hospital departments
Medical education providers
Healthcare education providers
Private medical practices
Academic medical centers
Non-profit organization
International groups
Non-healthcare education providers
Government agencies
NGOs
Specialty societies
CME Outfitters leads with best-in-class science developed in collaboration with national thought leaders and our experienced team of MDs, PhDs, and PharmDs. We also have 60+ years of experience in adult learning principles, educational outcomes, video production, meeting management, and advanced marketing strategies.
Joint Providership Services
Accreditation
Resources
Joint Providership Services
CME Outfitters' experienced team will guide you, your organization, and faculty though each step of the process to create impactful education that meets accreditation requirements, so you can provide your learners with innovative, science- and outcomes-driven continuing education.  Our expert accreditation, outcome and logistics services are personalized to fit your unique needs and our commitment to white-glove, responsive and reliable service sets us apart.
Offering 10 credit options, plus MOC, MIPS and more (view Accreditation above).
Scientific content development and validation
Project management
Event planning/logistics management
Traditional and digital marketing, including email, social media, display and SEM
Print and web design
Presentation graphics and print materials
Faculty recruitment
Conflict of Interest (COI) Mitigation
Outcomes measurement
Pre- and Post-test writing
Grant writing
Formats include live, online, on-demand and many other activity types in a variety of lengths across a wide range of therapeutic areas.
Accreditation
Resources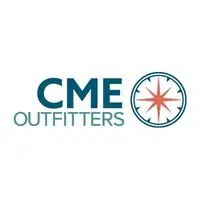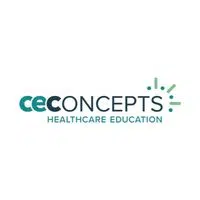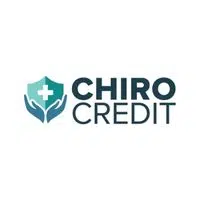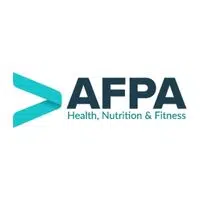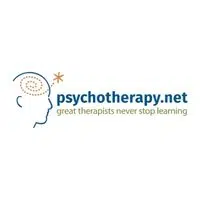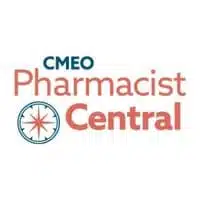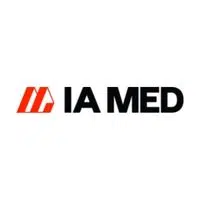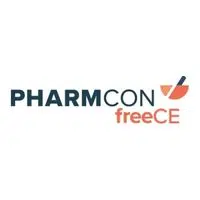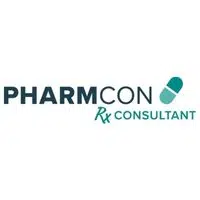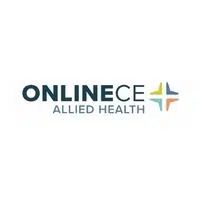 Frequently Asked Questions
As defined by the ACCME, Joint providership is when two organizations, an accredited provider and a non-accredited provider jointly develop and implement an accredited activity. The accredited provider (CME Outfitters) assumes responsibility for any CE activity when it is presented in cooperation with a non-accredited institution or organization. An ACCME-defined ineligible company (commercial interest) cannot take the role of the non-accredited entity in a joint provider relationship.
Joint providership gives accredited organizations as well as non-accredited organizations to enhance the diversity and value of their educational offerings. We cannot partner with ineligible companies, that is those organizations that are not eligible to offer continuing education. See below: 'What are ineligible companies/commercial interests?'
CME Outfitters offers a broad range of services to enhance your educational goals.  Since no two initiatives are the same, CME Outfitters will personalize every proposal for each client based on their needs. Please contact CMEO Joint Providership (JointProvidership@CMEOutfltters.com) to discuss your vision for educational activities and the services CME Outfitters may provide.
No! Unlike other providers, CME Outfitters does not charge a per participant fee. You will not see an additional bill if you have higher attendance than expected. We'll be cheering for your success, not charging you for it.
Joint Accreditation for Interprofessional Continuing Education™ offers organizations the opportunity to be simultaneously accredited to provide continuing education activities for multiple professions through a single, unified application process, fee structure, and set of accreditation standards. Jointly accredited providers may choose to award single profession or interprofessional continuing education credit (IPCE) to athletic trainers, dentists, dietitians, nurses, optometrists, PAs, pharmacists, physicians, psychologists, and social workers without needing to obtain separate accreditations. Joint Accreditation for Interprofessional Continuing Education™ is the first and only process in the world offering this benefit.
Interprofessional continuing education (IPCE) is when members from two or more professions learn with, from, and about each other to enable effective collaboration and improve health outcomes (ACCME, ACPE, ANCC 2015).
Continuing education activities for healthcare professionals serve to maintain, develop, or increase the knowledge, skills, and professional performance and relationships clinicians use to provide services for patients, the public, or the profession. Continuing education for healthcare professional represents that body of knowledge and skills generally recognized and accepted by the professions as within the basic medical sciences, the discipline of clinical medicine, and the provision of healthcare to the public. Formats may include but are not limited to the following:
Medical meetings (Live, In-person or Live, Virtual)
Online Activities such as Webinars/Webcasts, or Podcasts
Peer-reviewed journal articles or White papers
Simulations
Technical or Skills-based training
Communications (eg, shared decision-making)
Per Joint Accreditation and our other accrediting bodies: 60 minutes equals one (1) hour of CE credit. Credits can be divided into fifteen (15) minute increments (.25, .50, .75). Credit is rounded down to the nearest 15-minute increment. Note: Behavioral health activities must meet a one-hour, 1.0 credit minimum. Each activity will offer the same credit amount for all professions identified as the target audience.
CME Outfitters offers credit through the following accrediting bodies:
Accreditation Council for Continuing Medical Education (ACCME) Accreditation Council for Pharmacy Education (ACPE)
American Nurses Credentialing Center (ANCC)
American Academy of PAs (AAPA)
American Dental Association's Continuing Education Recognition Program (ADA CERP) American Psychological Association (APA)
Association of Regulatory Boards of Optometry's Council on Optometric Practitioner Education (ARBO/COPE)
Association of Social Work Boards (ASWB)
Board of Certification for the Athletic Trainer (BOC)
Commission on Dietetic Registration (CDR)
If you don't see a profession you would like to involve in your activity, just ask! CME Outfitters may be able to include CE for that profession on a case by case basis.
No. Non-physician healthcare professionals and other participants cannot be awarded AMA PRA Category 1 Credit™. However, CME Outfitters will issue a certificate of participation stating that the activity was certified for AMA PRA Category 1 Credit™ and/or Interprofessional Continuing Education (IPCE) credit.
Note: any professional may present this certificate of participation as evidence of completing a continuing education activity. It is up to the licensing board whether or not it meets its requirements.
Do you have some less-frequently asked questions?
We're here to help! Use the form below, or contact us at JointProvidership@CMEOutfitters.com | 614.328.4500 ext 509