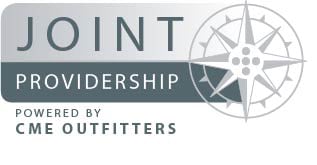 Joint Providership
Joint Providership Resources
Add Value to your Educational Activities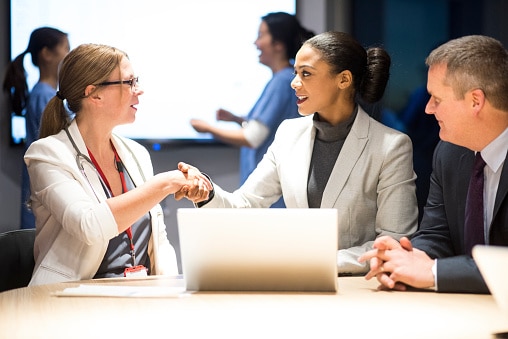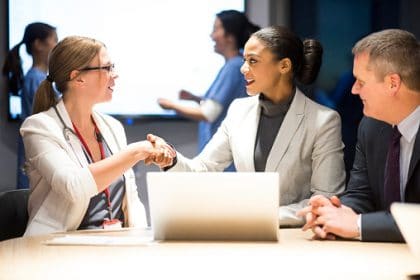 Feedback from our
Joint Providership Partners 
"The CE process and our event went very smoothly. We've enjoyed working with CME Outfitters and look forward to working with you on future symposiums."
"Thanks for the quick turnaround and for walking me through your process. The forms are clearly written and easy to understand."
"We're looking forward to our CME series kick off and want to say thanks in advance to the education team at CME Outfitters for their hard work and dedication."
"CME Outfitters has been a huge help throughout our planning process, you guys are awesome!"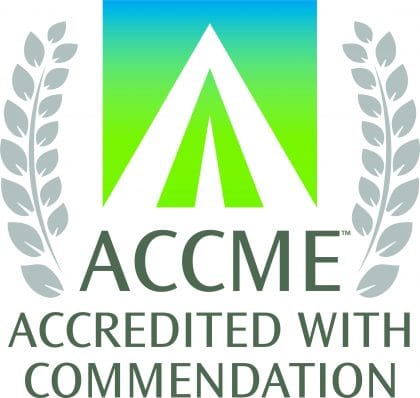 Since 2002, CME Outfitters has provided CME and CE credit for the educational activities of non-accredited medical organizations. We have worked with 75+ joint providers and completed several hundred activities with these partners. Our joint provider partners include specialty societies, private medical practices and organizations, public agencies, and international groups. View our complete service offerings.
CME Outfitters operates among the elite in the accredited provider community. In March 2012, CME Outfitters was awarded accreditation with commendation for the second straight review cycle by the Accreditation Council for Continuing Medical Education.
CME Outfitters is an accredited/approved provider by the following organizations:
ACCME – Accreditation Council for Continuing Medical Education
ACPE – Accreditation Council for Pharmacy Education
CBRN – California Board of Registered Nursing
We also offer CE activity application and approval services for the following disciplines:
NASW – National Association of Social Workers
CCMC – Commission for Case Manager Certification
AAFP – American Academy of Family Physicians
And many others
In order to be considered for joint providership, you must meet each of the following requirements:
Your target audience should be primarily healthcare professionals
Your organization is not an ACCME defined commercial interest
Your activity or activities you are seeking joint providership for must not have already occurred
Resources
Accreditation Toolkit:
Bloom's Taxonomy Action Verbs
Accreditation Statements
Activity Details Page Template Sample
AMA PRA handbook
ACCME website
Standards for Commercial Support
ACPE website
ASWB website
PhRMA Code on Interactions
Questions? Check out our FAQ
Our dedicated accreditation team would be happy to provide more information or answer any questions you may have.  Complete the form below or contact Amanda Sewell directly.