Add Value to your Educational Activities
CME Outfitters Joint Providership Services leads the way in empowering patients, physicians, PAs, NPs, pharmacists, nurses, and all members of the healthcare team via high-quality, engaging learning activities in a wide range of therapeutic areas and formats.  Leveraging the latest technology, our educational formats include interactive webcasts, live symposia, medical simulations, clinical case series, augmented reality, and other innovative formats that optimize the learning environment and promote clinician and patient behavior changes.
CME Outfitters' partners include:
• specialty societies
• hospitals / hospital systems
• hospital departments
• private medical practices
• academic medical centers
• government agencies
• healthcare and nonhealthcare education companies
• non-profit organizations
• international groups
• medical education companies

Our Expertise
CME Outfitters leads with best-in-class science developed in collaboration with national thought leaders and our experienced team of MDs, PhDs, and PharmDs. We also have 60+ years of experience in adult learning principles, educational outcomes, video production, meeting management, and advanced marketing strategies.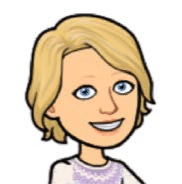 Susan H Yarbrough, CHCP brings 20+ years of CE strategic planning, compliance, and accreditation experience to propel educators, learners, collaborators, and other partners to achieve educational excellence.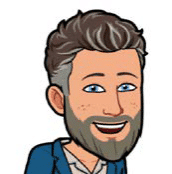 Scott J. Hershman, MD, FACEHP, CHCP is a seasoned medical educator with 20+ years of experience developing relationships and providing CE solutions as well as serving on several healthcare and accreditation committees and boards.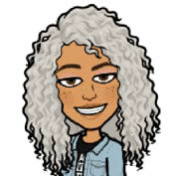 Candice Gillett, MPH brings 20+ years of experience in health education, 10 years in compliance and accreditation and is dedicated to delivering quality education to the healthcare team.
Questions? Check out our FAQ
Our dedicated accreditation team would be happy to provide more information or answer any questions you may have. Complete the form here or contact us at JointProvidership@CMEOutfitters.com |  614.328.4500 ext 509