Free CME & Resources for Infectious Diseases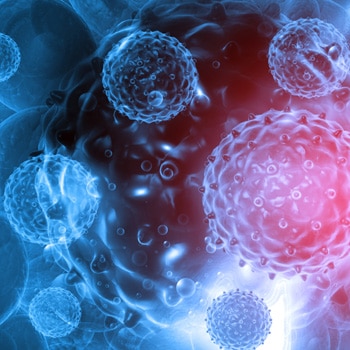 Injection drug use (IDU), fueled by the US opioid crisis has resulted in a dramatic increase in HCV and HIV infections. People with OUD have 28 times increased risk of HIV infection. Approximately 1 in 10 new HIV infections is attributed to IDU. The Centers for Disease Control and Prevention (CDC) reported that there was a 68% increase in infants born to HCV-infected mothers from 2011-2014. Furthermore, there was a 233% increase in new HCV infections between 2010-2016. These data, together with the Indiana HIV outbreak in which > 90% were coinfected with HCV, underscore the need for integrated HIV and HCV testing, treatment, and prevention among OUD populations, especially those in the rural, VA, and correctional settings.
The CME Outfitters, LLC Infectious Disease Hub is designed to provide clinicians with the resources and guidelines for screening, testing, and treatment of HIV and HCV. In addition, the Infectious Disease Hub also includes resources for patients on HIV and HCV care.