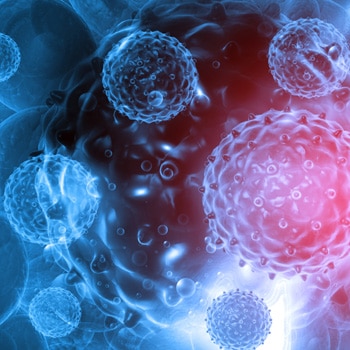 Free CME & Resources on Infectious Diseases
Human immunodeficiency virus (HIV), hepatitis B virus (HBV), and hepatitis C virus (HCV) are bloodborne and transmitted primarily through sexual contact and injection drug use (IDU). They have shared routes of transmission and therefore involve not only risk of infection for each of the three viruses but also coinfection. Studies have demonstrated increased liver-related deaths among coinfected individuals, which is a leading cause of death in HIV-infected individuals. Other complications include kidney disease, cardiovascular disease, metabolic disorders, and bone complications.
The goal of the CME Outfitters Infectious Disease Hub is to provide clinicians and patients with access to education in order to address the challenges in screening and treating patients with HIV and/or HBV/HCV. Links to dedicated patient education hubs offer tools to improve health literacy and engage patients to be active participants in their treatment plan.