Your Source for HIV Patient Education & Tools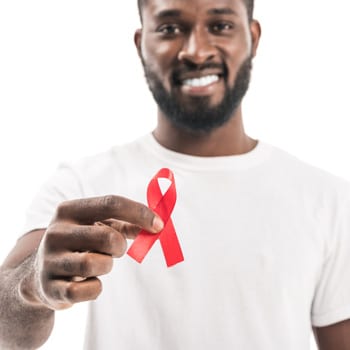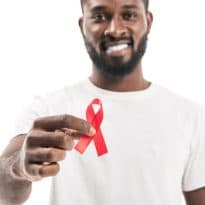 Welcome to the HIV Patient Education Hub. Here you will find educational videos and tools designed to help you better understand the importance of testing for HIV so that you know your HIV status and you can discuss your options with your health care provider.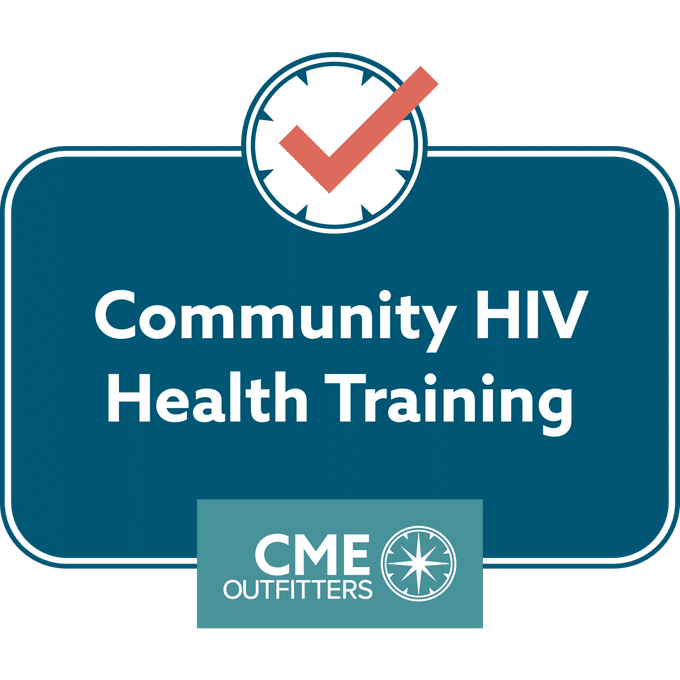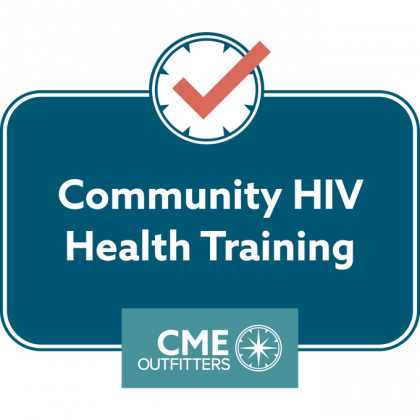 Community HIV Health Training
Earners demonstrate an understanding of disease risk, HIV status, treatment initiation and adherence. They are able to effectively communicate with health care professionals about comorbidities, especially as part of aging, and understand testing and initiation of PrEP. Earners have gained knowledge of what to expect from HIV treatment, including RAPID Start. They understand the importance of bone health, the effects of age on HIV and how ART can support living long, healthy lives.
Earners must complete 3 of these designated educational activities:
2) Talking to your healthcare professional about your treatment preferences
4) Video:  Bone Health Is Important to Everyone!
5) Video: A Long Life Ahead: Thinking About Age and HIV
Meet the Faculty
David Alain Wohl, MD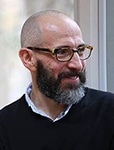 Professor of Medicine
Site Leader, Global HIV Prevention & Treatment Research Site
The University of North Carolina at Chapel Hill
Chapel Hill, NC
In response to the HIV pandemic, Dr. Wohl has focused his career on optimizing the treatment of HIV infection, including identifying the most effective therapeutic approaches and minimizing the adverse effects of therapy. Cognizant that HIV disproportionately affects the most vulnerable, he has worked to improve HIV care and prevention for often marginalized individuals such as the incarcerated, men who have sex with men, and those living in poverty. In addition to his research and administrative activities, Dr. Wohl maintains a large HIV continuity clinic at UNC. Dr. Wohl is an excellent teacher, and CME Outfitters is grateful to him for sharing his time and expertise on the topic.
Jonah K. Pierce, RN, ACRN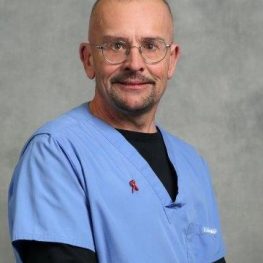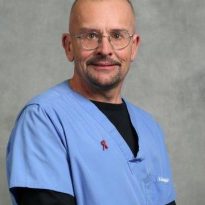 HIV Patient Care Coordinator
University of North Carolina Infectious Diseases Clinic
The University of North Carolina at Chapel Hill
Chapel Hill, NC
Jonah Pierce, RN, ACRN, is the HIV Patient Care Coordinator at the University of North Carolina Infectious Diseases Clinic. He has been certified as an Aids Care RN (ACRN) for 12 years and received the Joanne Ruiz Achievement Award for Excellence in HIV Care. Recently, he was elected as Director-at-Large on the board of directors for The Association of Nurses in Aids Care.
Christina M. Madison, PharmD, FCCP, AAHIVP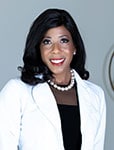 Founder and CEO, The Public Health Pharmacist, PLLC
Associate Professor of Pharmacy Practice
Roseman University of Health Sciences, College of Pharmacy
Las Vegas, NV
Dr. Christina Madison is the Founder and CEO of The Public Health Pharmacist, PLLC a public health consulting firm. She is a clinical pharmacist specializing in public health with a focus on infectious communicable diseases. As a past President of the Nevada Public Health Association, she has been asked to share her clinical public health and infectious disease expertise with local, state, and international media outlets, and NGO's.
---
African Heritage PA Caucus
The African Heritage PA Caucus is an international unified vehicle of mentorship, giving rise to professional leaders charged with the continued empowerment of physician assistants of African heritage and the populations they serve.  Visit the AHPAC website here.