From live webcasts and virtual symposia with interactive faculty Q&A to Augmented Reality-enhanced educational experiences, you will find online CME/CE activities with the added benefit of MOC in a variety of practice areas, lengths and formats to fit your schedule and educational credit requirements. Within this hub is a sampling of activities; see our entire portfolio for a complete listing of upcoming and on demand activities here.
Our activities offer many credit types, including CME, AAFP Prescribed Credit, CNE, CPE, ABIM MOC, and ABP MOC. Each activity has been designed to meet the requirements for CME for MIPS. See each activity's information page for the exact credit type and amount of credit offered.


Upcoming Live Virtual Webcasts
New On-Demand Webcasts
Featured Enduring On-Demand Activities
View these activities any time, from anywhere you have internet access. Earn all the credit you need to meet your requirements with these webcasts, short snacks, interactive infographics, and 3D animations. Find additional enduring activities on specific therapeutic hubs!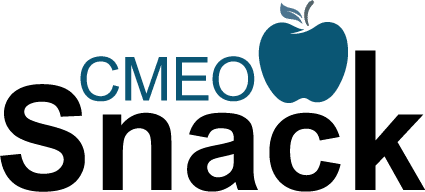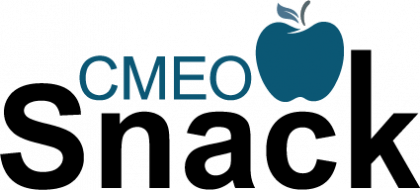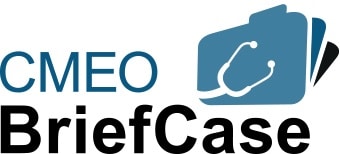 Obesity Medicine Resources