Fact-Based Health Education for COVID-19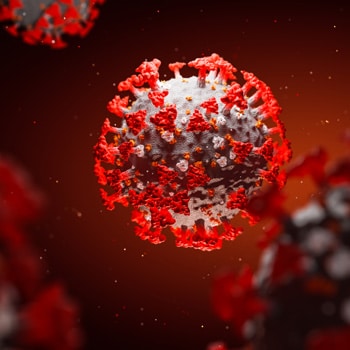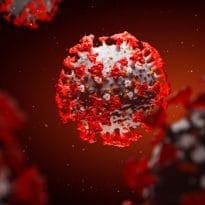 As the coronavirus (COVID-19) situation continues to unfold, we at CME Outfitters are well aware of how clinicians and patients alike are in need of fact-based education and resources.
With that in mind, we've developed this hub as a place health care professionals (HCPs) and patients can find an evolving curation of educational videos, links, and tools that address a variety of topics related to COVID-19 – from anxiety and depression to preparing for TeleHealth visits. For clinicians looking for continuing education, visit our Virtual Education Hub to find many online learning opportunities on a variety of conditions.
As we move through this situation together, we'll continue to update this page with new information. Also refer to the CDC's website for the updated information. Check back often and please feel free to contact us at info@cmeoutfitters.com with questions, or with any information you feel would be helpful to have on this hub.
COVID-19 Live and On-Demand Activities

TeleHealth Information for Patients and Clinicians
Resources for Patients and Clinicians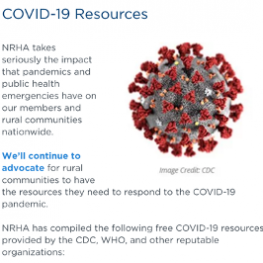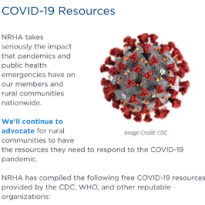 Find resources, toolkits, data and maps on the NRHA COVID-19 Resources website.
Communicate with your community
NRHA/Legato COVID-19 'Call First' Communications Toolkit
CDC Communication Resources
AccessDerm: A program of the American Academy of Dermatology, delivering teledermatology expertise to underserved populations. For more information, email accessderm@aad.org.