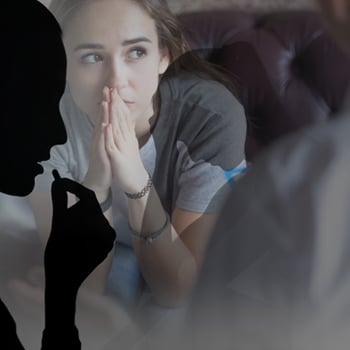 Welcome to the Patient Education Hub!  We understand the value of having access to free, credible health resources with the click of the button, and we hope you can find what you're looking for here.
You'll find resources such as videos, whiteboard animations, infographics, patient stories, information about your disease, frequently asked questions, questions to ask your healthcare provider and more that pertain specifically to your health concerns. It is our goal to provide you with the tools to have informed discussions with your healthcare provider about your condition, treatment plan, and ways you can promote a healthy lifestyle that improves your health outcomes.
If there are specific resources you are looking for that are not listed here, please feel free to contact us for help by emailing [email protected].
Understanding Pain Pathways
An Animated Look at Addiction Pathways

Understanding the Addicted Brain: An Augmented Reality Tour

The Addiction Policy Forum is a nationwide nonprofit organization dedicated to eliminating addiction as a major health problem. Our national headquarters are located in Washington, DC with resources and services in every state.
Why are Drugs So Hard to Quit?
The Disease Model of Addiction
The Role of the Community
Facts About Drugs of Abuse
Resources for Teens and College Students