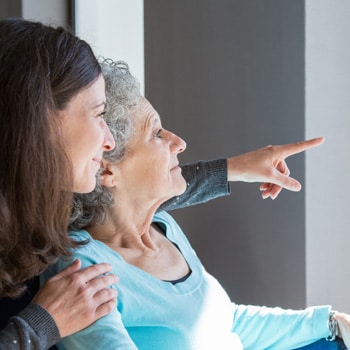 Improving the Application of SDM into the Selection of SLE Treatments
Alzheimer's disease (AD), a heterogeneous, neurodegenerative condition with an insidious onset and slow progression, is the leading cause of disability and morbidity as well as the sixth-leading cause of death in the United States. Diagnosing AD is often complicated due to its varied clinical symptomatology and unknown etiology, and currently only symptomatic therapies are available.
Recent clinical trials investigating disease-modifying therapies (DMTs) that could slow or reverse the progression of AD have shown great promise. These recent advances in the development of AD therapies have led to the need for health care providers (HCPs) to be knowledgeable about the pathogenesis of AD and its potential implications for treatment, current diagnostic criteria for early recognition, recent advances in the field of imaging in AD, and the latest clinical evidence on emerging DMTs from select patient populations.
This Live and OnDemand webcast will feature interactive and lively discussion among specialists who treat patients with AD, with a focus on recognizing early-stage symptoms of AD, the potential role of emerging therapies in treating patients with early-stage AD, and integrating multimodal imaging strategies into the diagnostic process.
To obtain credit – Click Here
For more information – Click Here