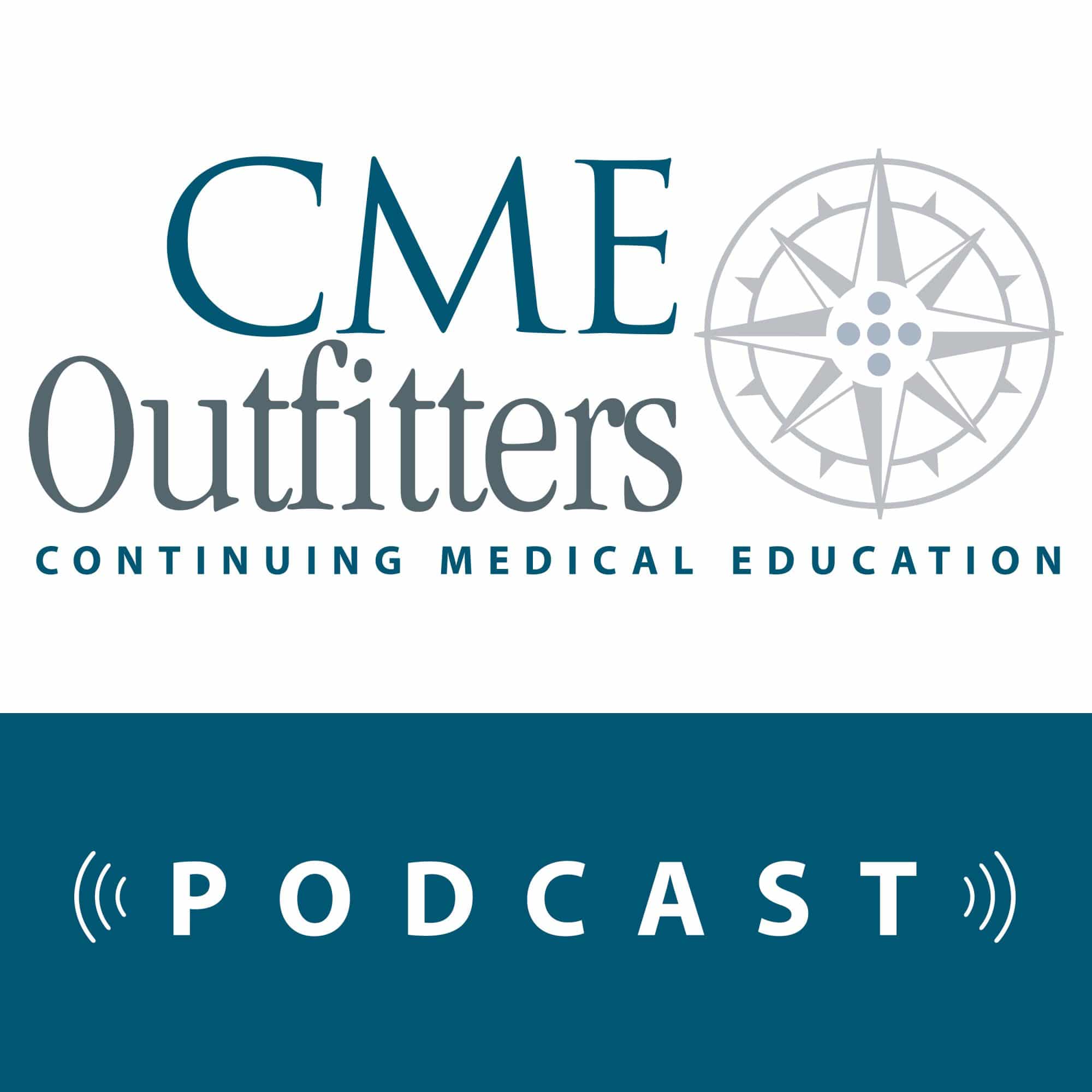 @MondayNightIBD LIVE: Identifying the Factors That Impact Success in Your Practice
@MondayNightIBD brings social media and clinical practice influencers in gastroenterology together in a weekly online conversation that has become an international platform, moving the field of gastroenterology forward. It crowdsources the knowledge and experience of leading inflammatory bowel disease (IBD) experts, community clinicians, and patients to meet the many challenges of IBD.
In this live webcast, CME Outfitters and @MondayNightIBD come together to bring you a panel of experts who will tailor a series of patient cases. These cases will focus on the application of cutting-edge data for novel therapies, identifying appropriate treatment strategies for special populations such as young patients and racial/ethnic minorities, and developing patient communication strategies, with the aim of achieving optimal patient outcomes.
To obtain credit – Click Here
For more information – Click Here