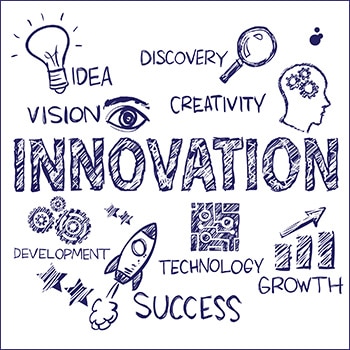 The Importance of Graphic Design in Medical Education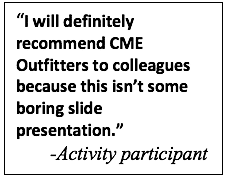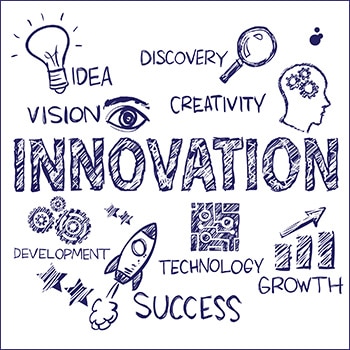 While graphic design may not be the first thing that comes to mind when choosing a continuing medical education (CME) provider, perhaps it should be. I've been in the business of graphic design for 20 years, specifically in the CME industry for over a decade, and can confidently say that no matter the industry, the content is only understood if the delivery and design is clearly and effectively communicated. As we get closer to a world where we are engaging clinicians and patients to work together to improve their own health outcomes, quality design will become that much more critical.
Importance of Graphic Design in Medical Education
Graphic design is important for any business looking to deliver information with ease, and CME is no different. In fact, the nature of CME demands that clinicians continue to keep up with new developments in their related field and it's the CME provider's job to make sure that these new developments are communicated effectively in order to have a profound effect on the quality of care. Credible, evidence-based content – plus effective communication design – are the key ingredients to do just that. A post at Search Engine Journal found some key statistics that highlight the importance of visual data to communicate effectively:
People remember 80% of what they see and do, compared with just 20% of what they read.
An infographic is 30 times more likely to be read than a purely textual article.
90% of information transmitted to the brain is visual.
Visuals are processed 60,000x faster in the brain than text.
Effective Use of Design in CME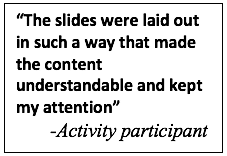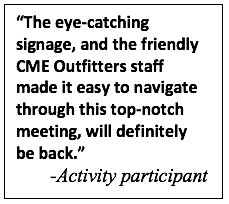 As the art director of the award-winning design team here at CME Outfitters, I know that we are committed to clean, effective communication design. From laying out the presentations for a webcast – to designing a responsive email campaign – to creating a cohesive user experience for a live medical meeting from start to finish, our dedication to deliver top-notch medical education content beautifully and successfully remains consistent throughout. So the next time you're looking to partner with a CME company, remember: Design Matters.
About the Author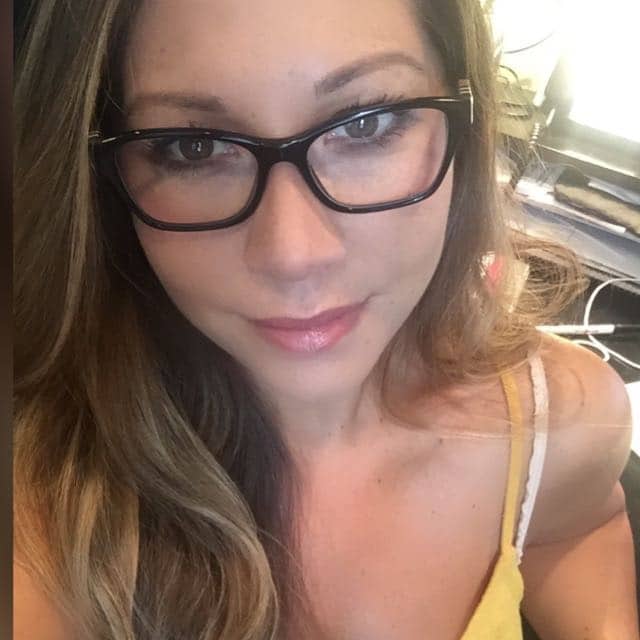 Nakina Webster
Art Director