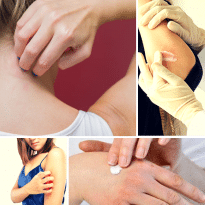 Dermatology CE & Educational Resources
As the body's largest organ, the skin is constantly working to protect the body's internal organs and regulate temperature, among other vital functions, and the condition of a person's skin can reflect their overall health and aging status. Diseases of the skin, such as atopic dermatitis and psoriasis, affect people of all ages and can take a major toll on the patient's quality of life. CME Outfitters has developed this Dermatology Education Hub with a number of educational activities and resources to help you better treat and manage your patients with aging skin or skin disease in order to increase quality of life.
Our activities offer many credit types, including CME, AAFP Prescribed Credit, CNE, CPE, ABIM MOC, and ABP MOC. Each activity has been designed to meet the requirements for CME for MIPS. See each activity's information page for the exact credit type and amount of credit offered.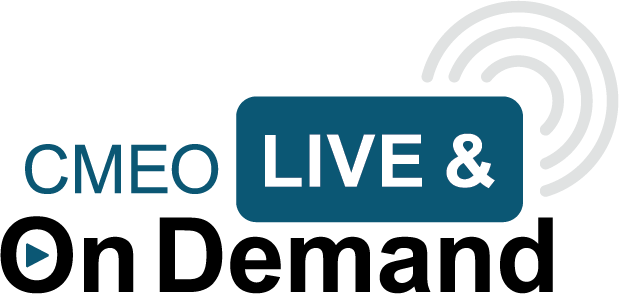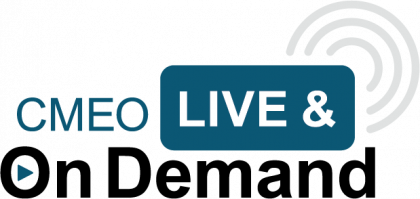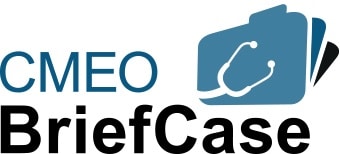 Let's Talk Psoriasis: Best Practice Videos
Atopic Dermatitis Toolkit
Boguniewicz M, Fonacier L, Guttman-Yassky E, Ong PY, Silverberg J, Farrar JR.

Atopic dermatitis yardstick: practical recommendations for an evolving therapeutic landscape.

Ann Allergy Asthma Immunol.

2018;120(1):10-22.e2.

Hajar T, Hanifin J. New and developing therapies for atopic dermatitis. An Bras Dermatol. 2018;93:104-107.
Silverberg JI, Gelfand J, Margolis D, et al. Severity strata for POEM, PO-SCORAD, and DLQI in US adults with atopic dermatitis. Ann Allergy Asthma Immunol. 2018;121:464-468.
Block J. Improving value for patients with eczema. Value in Health. 2018;21:380-385.
Patient Resources
How Eczema Presents in Skin of Color
Eczema is More than Just an Itch
When Topical Creams Don't Work
Educational Outcomes