Your Source for Opioid Education and Tools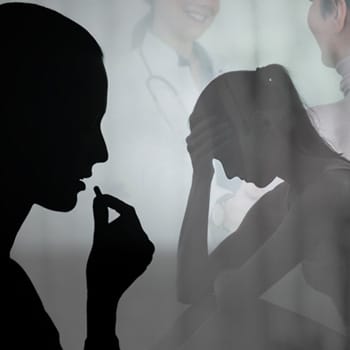 The data and trends illustrating the impact of opioids on the United States and our communities are staggering. From rural to urban settings, communities are witnessing the growing and deadly impact of opioids. But health care providers at times feel caught between prescribing guidelines and patients' needs. Taking Action: How will education address the problem? Education is the foundation of change. Education beyond the headlines that not only raises awareness about the opioid epidemic, but also provides strategies for changes in practice and process that will mobilize the HCP workforce. Education provides an opportunity to help HCPs better understand the biologic underpinnings of pain pathways so that their decision-making is focused on treatment alternatives that are targeted, effective, and safe. And finally, education to the patient so that they understand their treatment—the why and the how—so that they understand what to expect, and if prescribed an opioid, how to safely dispose of unused medication to ensure it is not illegally diverted, and prepare them to help if a loved one is struggling with addiction or take action in case of an overdose.

Best Practices in the Management of Opioid Use Disorder
Over the Counter (OTC) Pain Resources

The Addiction Policy Forum is a nationwide nonprofit organization dedicated to eliminating addiction as a major health problem. Our national headquarters are located in Washington, DC with resources and services in every state.
Why are Drugs So Hard to Quit?
The Disease Model of Addiction
Facts About Drugs of Abuse
Resources for Teens and College Students