Welcome to the CME Outfitters' Gastroenterology Patient Education Hub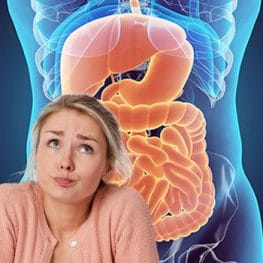 Being an educated patient will help you be a better advocate for your care and engage your care team in shared decision-making about your treatment. On the Gastroenterology Patient Education Hub, you'll find education and resources to keep you informed about inflammatory bowel disease, irritable bowel syndrome, chronic idiopathic constipation, and diabetic gastroparesis.
You'll also find announcements for patient-specific live webcasts, an opportunity for your own IBD digital health coach for 3 months, helpful checklists, videos, animations, and guides to understanding and navigating the prior authorization process.
If there are specific resources you are looking for that are not listed here, please feel free to contact us for help by emailing questions@cmeoutfitters.com.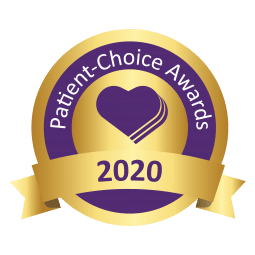 WEGO 2020 Patient Choice Award Nominee
Short Bowel Syndrome (SBS)
Understanding Prior Authorization
Diabetic Gastroparesis Resources for Patients
IBS/CIC Resources for Patients