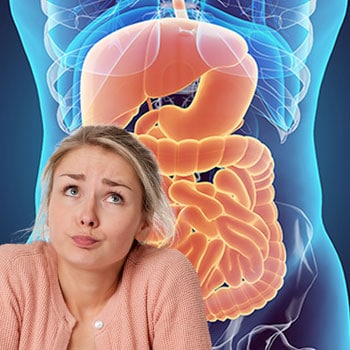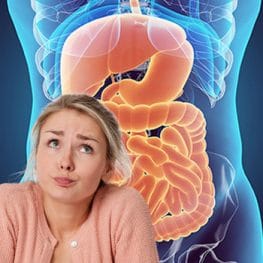 Welcome to the CME Outfitters' Gastroenterology Patient Education Hub.
Being an educated patient will help you be a better advocate for your care and engage your care team in shared decision-making about your treatment. On the Gastroenterology Patient Education Hub, you'll find education and resources to keep you informed about inflammatory bowel disease, irritable bowel syndrome, chronic idiopathic constipation, and diabetic gastroparesis.
You'll also find announcements for patient-specific live webcasts, an opportunity for your own IBD digital health coach for 3 months, helpful checklists, videos, animations, and guides to understanding and navigating the prior authorization process.
If there are specific resources you are looking for that are not listed here, please feel free to contact us for help by emailing questions@cmeoutfitters.com.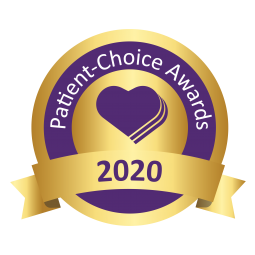 WEGO 2020 Patient Choice Award Nominee
What if you had someone paying attention to your goals, texting you right when you needed a reminder, and finding new ways to make healthy living easier and more enjoyable for you?
Sign up for a FREE Digital Health coaching program to help you take control of your Crohn's disease or ulcerative colitis.
Here's what to expect from your Pack Health Advisor:
Coaching for accountability
Your Health Advisor will provide you with personalized tools and resources to achieve your health goals.
Get access to medication assistance programs, offers from resource partners, and more!
Sign up today! https://packhealth.com/cmeo-ibd/
Free smartphone apps for patients with IBD
myColitis
This app allows you to track your symptoms. It features multiple trackers, a diary, personalized statistics, and valuable insights based on your data
SitOrSquat
This apps allows you to find the location of the nearest public restroom
Oshi: IBD Tracker & Magazine
This app allows you to track your lifestyle (stress, diet, sleep, and exercise) and your IBD symptoms to identify patterns and triggers and avoid flare-ups
Crohn's and Colitis Support
This is an online support group that connects patients with IBD