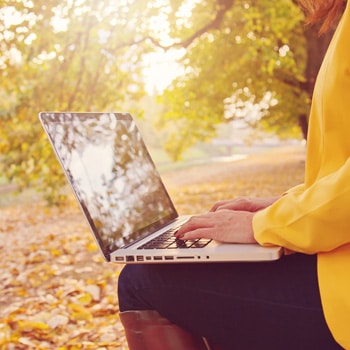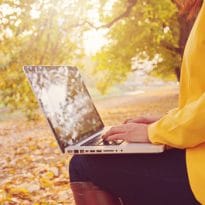 Find all the free CE credits you need to meet your requirements in a wide range of practice areas and formats.  Find short video "snacks" and podcasts you can access on-the-go. Or choose patient-based scenarios, in-depth webcasts with live faculty Q&A and augmented reality experiences.  You'll find the free CE credits you need to fit your schedule and educational needs.
Upcoming Live Activities include:
Earn Credit With These Recent On-Demand Virtual Activities:
Since 2002, CME Outfitters has delivered innovative evidence-based educational activities to thousands of clinicians each year and offers expert accreditation and outcome services for non-accredited organizations.  CME Outfitters is now a part of KnowFully Learning Group, a leading provider of continuing professional education and exam preparation courses to the healthcare and financial services sectors.