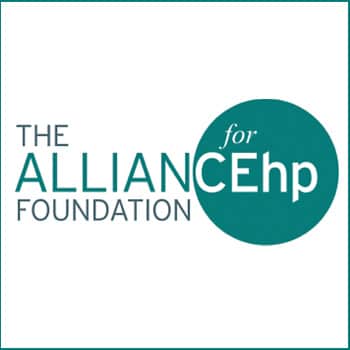 Critical Takeaways (and an Award!) from the 2019 ACEhp Conference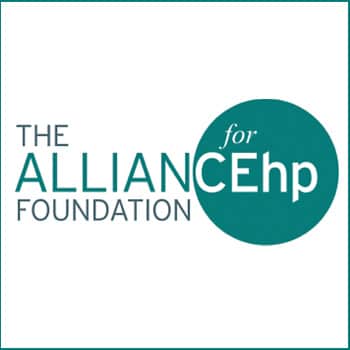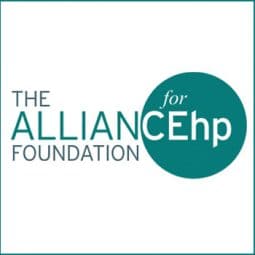 Members of the CME Outfitters team were fortunate enough to join their colleagues in January at the Alliance of Continuing Education in the Health Professions (ACEhp) 44th Annual Meeting in National Harbor, MD. The theme of the meeting was The Power of Education to… and it was a great opportunity to see and network with colleagues face-to-face, learn from the many valuable sessions, present data on incorporating digital health tools in CE, and of course receive an award for the third consecutive year from the National Association of Medical Education Companies (NAMEC)!
Some highlights include:
Making Behavioral Changes
A key theme of sessions at the meeting focused on making behavioral changes and how the continuing medical education (CME) community can go beyond education to help nudge clinicians make the best decisions they can for and with their patients. We at CME Outfitters have been working hard to keep in touch with our learners through various methods. In 2018 alone, we created a mobile app for the International Neuromodulation Society Guidelines for Intrathecal Drug Delivery from the Polyanalgesic Consensus Conference (PACC) providing quick reference to busy clinicians that included expert faculty video clips for explanations of key areas; utilized mobile-based gaming to reinforce knowledge across multiple therapeutic areas; and provided opportunity for clinicians to utilize CME Outfitters education for MIPS improvement activities. The Alliance meeting gave us more great ideas to help keep clinicians on the right track to making critical changes to their practice via our education.
Learning from the Learners
This year, the annual meeting showcased learner panels to highlight what each group (physicians, pharmacists, interprofessional clinicians from health systems, international clinicians, physician assistants and nurse practitioners) want in education, what's missing, and what's working. It was a wonderful opportunity to hear directly from the various learner groups on what education has the most impact. The CME Outfitters team noted examples where we excel, such as incorporating the patient voice into our activities, as well as ideas to further expand our educational offerings.
Incorporating Digital Health into Continuing Education
As a member of the Alliance Research Committee, Managing Partner Jan Perez lead a panel discussion in the emerging trends track, The Power of Education to Transform CPD Activities Using Digital Health Tools: Wearables, Apps, & Other Technologies. This session focused on results of a 2018 Alliance membership survey that assessed current attitudes, knowledge, and experience with digital health. Learners gained experience with the concept of incorporating digital health tools into their CE activities by working together in small groups to collaborate on a fictional CE activity proposal. The session was well-received, with a packed room, several questions, and positive feedback.
NAMEC Honors CME Outfitters for Best Practice in Innovative Educational Methods
For the third year in a row, NAMEC has honored CME Outfitters with a Best in Practice award. For 2018, CME Outfitters received the award for Best Practice in Innovative Educational Methods for their submission entitled: HBV is Not a Game: Or Is It? Optimizing Your Approach to HBV Management. Director of Accreditation and Outcomes, Whitney Faler, MPA was more than happy to accept the award at the Medical Education Companies Alliance section meeting on behalf of the company! Learn more about this the activity here.
Get more information on upcoming, current and archived CME Outfitters activities>>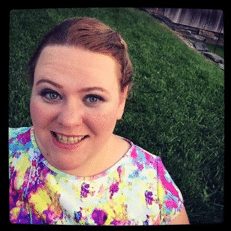 About the Author
Whitney Faler
Director of Accreditation
CME Outfitters, LLC
Follow me on Twitter: @wefaler