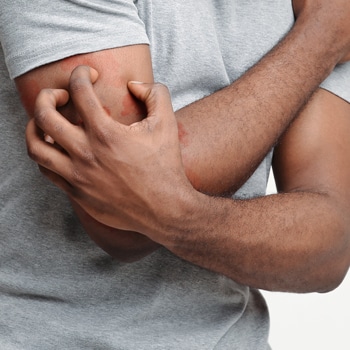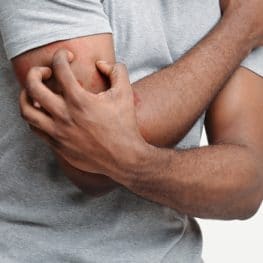 Earn CME and improve care for your patients with psoriasis with CME Outfitters' live and on demand CME courses for psoriasis in a variety of lengths and formats – all featuring expert faculty and designed to help you improve patient outcomes.
Upcoming Live Activities include:
Earn Credit With These Recent On-Demand Virtual Activities:
Visit the Psoriasis education hub and patient hubs for more resources and CME courses for psoriasis to help educate you and your patients.
Looking for a specific practice area?  CME Outfitters' Education Hubs have become THE trusted sources for clinicians to find CME courses featuring expert faculty and the most up-to-date resources on a variety of therapeutic areas.
You'll find videos, podcasts, animations, disease information, FAQ's, toolkits, and more – for you and your patients
Visit the Digital Education Hubs to see the vast array of free education: https://www.cmeoutfitters.com/