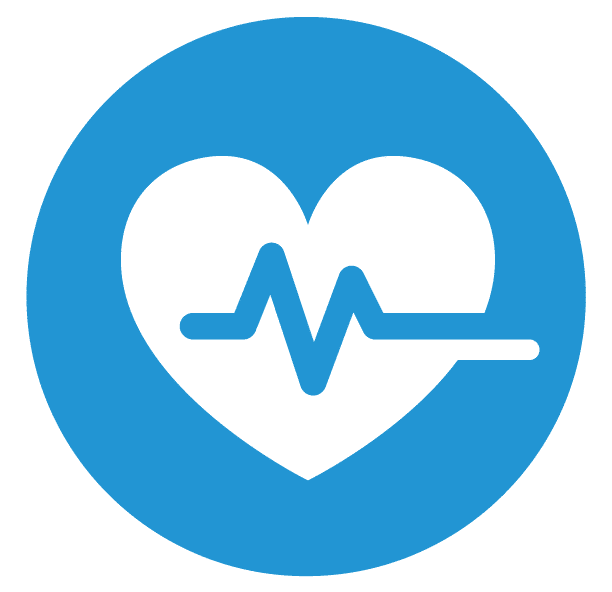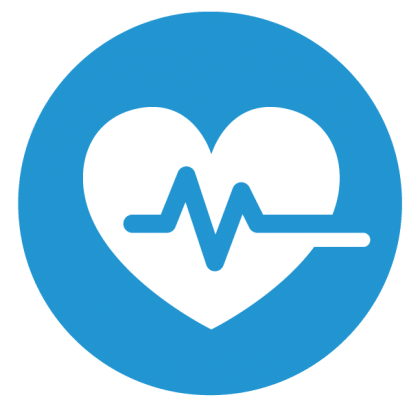 The field of cardiology is rapidly evolving, driven by advances in drugs and technologies that have the potential to improve the cardiovascular care of their patients. Digital health tools connect primary care providers with cardiologists, help patient better communicate with their provider and use health information to manage their care.  However, with these improvements come challenges as cardiologists and their care teams work to stay current with the therapeutic advances, field questions from their patients, and analyze an exploding volume of data available to improve the quality of care. The Cardiology Education Hub aims to provide the education, resources, and access to digital health tools necessary to meet these challenges.
CME/CE Learning Activities
Free 1-on-1 Digital Health Coaching for Your Patients
Enroll your patients in this fully funded digital health coaching program. Over the course of 3 months, Pack Health Advisors provide behavior change support by:
• Creating personalized action plans to change health behaviors
• Providing tangible accountability tools (e.g. medication charts, health budgets, and day trackers)
• Referring to local resources (e.g. transportation resources)
• Arranging for services (e.g. mail-order pharmacy)
• Securing discounts/cost savings (e.g. medication assistance programs)
Pair your patients with a non-clinical health advisors to provide them with the support they need between visits. Simply visit https://www.packhealth.com/cmeoutfitters/ and click "Get Started"
Free Specialist e-Consults for Clinicians
Get FREE E-Consultations and CME Credit!
It's easy to claim your FREE AristaMD eConsults:
Get free digital health coaching for your patients and free e-consults with a specialist!
CME Outfitters has partnered with AristaMD to offer free eConsults. This is provided FREE for you and your patients, registration takes 2 mins, and the month does not start until your first eConsult is entered. These eConsults can be used for NVAF related cases, in addition to >70 other specialty areas.
AristaMD's eConsults replace >73% of routine referrals, can improve patient outcomes and is easy to integrate into provider workflows.
Registration is easy and it's FREE for you and your patients:
Complete this sign up form>> Registration takes 2 minutes
Your account will be set up and you will be notified via email
A welcome email will come to you from the AristaMD team will all information needed to get started – you'll be trained and ready to used the platform in 10 mins
Free 1-on-1 Digital Health Coaching for Your Patients
Enroll your patients in this fully funded digital health coaching program. Over the course of 3 months, Pack Health Advisors provide behavior change support by:
Creating personalized action plans to change health behaviors
Providing tangible accountability tools (e.g. medication charts, health budgets, and day trackers)
Referring to local resources (e.g. transportation resources)
Arranging for services (e.g. mail-order pharmacy)
Securing discounts/cost savings (e.g. medication assistance programs)
It's easy to enroll your patients in the Digital Health Coaching program:
Step 1: Visit https://packhealth.com/refer-patients and click "Get Started"
Step 2: Enter in code AFCMEO and your patients' information
What Is AFib? A Virtual Whiteboarding Session
An estimated 2.3 million adults in the US have AFib, and this number is projected to increase to 5.6 million by 2050.  Learn more about Atrial Fibrillation and Non-Valvular Atrial Fibrillation in this informative virtual "whiteboarding session."
Integrating New Options Into Guideline-Directed Management of Heart Failure with Reduced Ejection Fraction
Free CME/CE certified webcast


Note: Credit Is No Longer Available
Collaborative Care Strategies for Reducing Hospital Readmissions in Patients with Heart Failure with Reduced Ejection Fraction
Free CME/CE certified webcast


Note: Credit Is No Longer Available
The Role of Pharmacists in Helping Patients Navigate Their Treatment Course: Best Practices from Catalyst Health Network
| | |
| --- | --- |
| | Free CME/CE certified webcast |