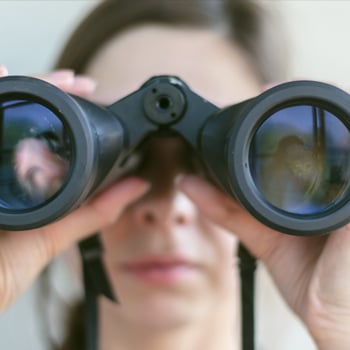 ACCME 2019 Meeting: What's Next for CME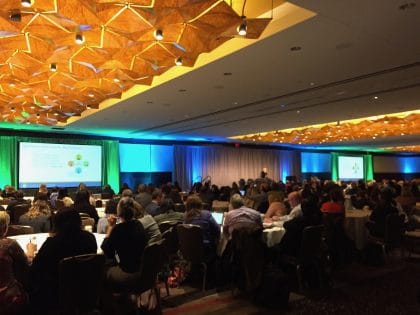 At the beginning of May, Whitney Faler, Director of Accreditation and Outcomes, joined accreditation colleagues at the ACCME 2019 Annual Meeting in Chicago, IL. The theme this year was Spring Forward and provided an excellent opportunity to discuss the challenges of accredited medical education across the nation and attend valuable sessions. For the first time at the ACCME Annual Meeting, CME Outfitters presented a CME Story, Understanding the Why: Factors Influencing Best Practices in Treating Inflammatory Bowel Disease. The CME Stories presented gave attendees a real-world look at how organizations are developing CME for the entire interprofessional healthcare team.
Meeting highlights include:
Patient Voice
Patient leaders attended day 2 of the meeting to share their stories and the value of the patient perspective in clinical education. Not only did patient leaders present, they attended sessions alongside educators and offered their perspective in table discussions. Hearing directly from patients reinforced the importance of including the patient voice in education. CME Outfitters has worked diligently over the last five years to include patients as part of our planning process from direct audio quotes within an activity to highlighting real-world patient stories in our case-based simulations and infographics.
Technology in Education
As we've seen at other educator meetings, technology is a frequent area of discussion from learning management systems to the kind of augmented reality CME Outfitters has recently developed as part of our acute and chronic pain education. At the ACCME 2019 Meeting, discussions surrounding artificial intelligence and its use in medicine were at the forefront giving educators creative ideas to move passed the standard didactic lecture.
CME Stories
For the first time, CME Outfitters was proud to present our CME Story on how we leverage predictive modeling in our educational outcomes to design future activities by identifying factors that influence practice behaviors and what motivates or prevents our learners from implementing best practices. Read our CME Story here.
Get more information on upcoming, current and archived CME Outfitters activities>>
About the Author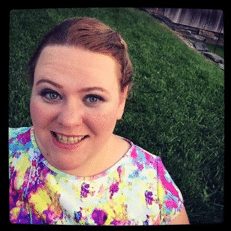 Whitney Faler
Director of Accreditation
CME Outfitters, LLC
Follow me on Twitter: @wefaler