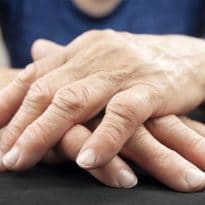 Stay Informed While Earning Psoriatic Arthritis CME Credits
Psoriatic arthritis (PsA) is a serious and potentially disabling condition that affects about 30% of patients with psoriasis. The joint involvement of PsA often occurs about 10 years after the appearance of skin disease. In addition to the physical and functional impairments from joint destruction, PsA negatively impacts relationships, activities of daily living, work productivity, and overall quality of life (QoL). Unfortunately, individuals with PsA are often undiagnosed or misdiagnosed. Dermatologists clearly have an important role in detecting early signs of PsA, and the overlapping treatment needs of patients often require collaborative care between dermatologists and rheumatologists.
This Psoriatic Arthritis Hub is dedicated to providing educational activities, resources, and tools to improve the care of patients with PsA.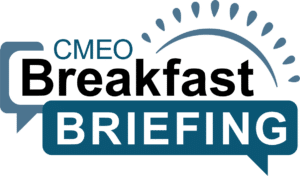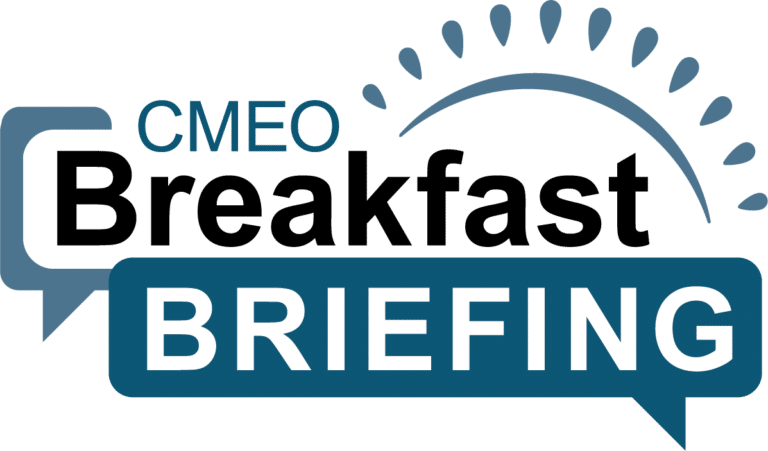 Clinician Resources