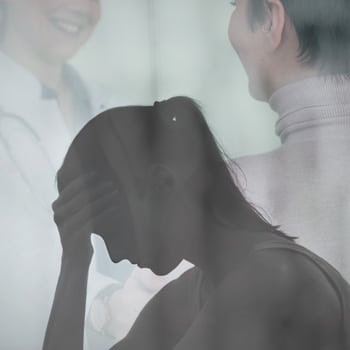 To better understand pain pathways, Augmented Reality will transport learners into an interactive illustration of the brain/body reaction to pain and factors that influence pain perception. Join Dr. Gold and Dr. Stanos in an interactive discussion of pain management strategies to optimize safe and responsible management of chronic pain.
Live Symposium: Wednesday, April 10, 2019 – 12:15 PM – 1:15 PM ET
Course Booklet (PDF)
Activity Slides (PDF)
Click Here for Additional Activities & Digital Health Tools!