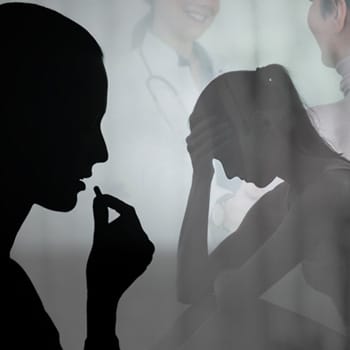 From Analytics to Understanding: A Look Into Our 3D Pain Animation's Debut at CME Outfitters' Opioid Epidemic Premiere Symposium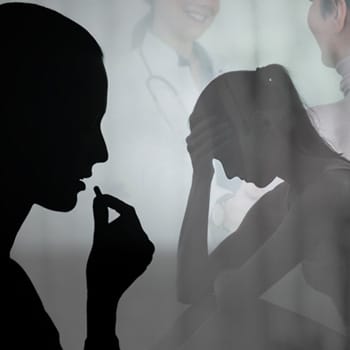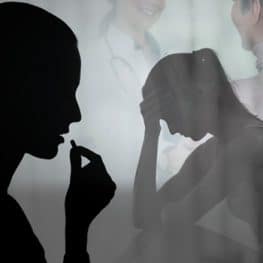 Family medicine providers are uniquely qualified to lead the charge for precise and responsible prescribing for acute and chronic pain. Family medicine is at the forefront of managing chronic illness, handling comorbidities, and coordinating care for their patients. They know the patient and their family well and can apply a biopsychosocial approach to managing pain. As a specialty, they prescribe approximately 50% of opioids, making family medicine ideally positioned to blunt the trajectory of the opioid crisis.
For these reasons, the Pennsylvania Academy of Family Physicians (PAFP) was the perfect venue for USF Health and CME Outfitters to launch our series of live meetings Addressing the Opioid Epidemic: Taking Action to Save Our Communities. Our esteemed faculty were Mark S. Gold, MD, ASAM's Annual Lifetime Achievement John P. McGovern Award and Prize Winner and Siegfried O. F. Schmidt, MD, PhD, FAAFP, Professor, Department of Community Health and Family Medicine at the University of Florida.  The symposium was supported by an educational grant from Johnson & Johnson.
Our practice gap analysis uncovered a need to better understand acute and chronic pain pathways and the relationship to treatment decision-making for pain management. To illustrate the mechanisms of the pain and addiction pathways, we integrated an animated 3-D model into the symposium. As the faculty described the pain and addiction pathways, learners were able to move, rotate, and zoom in on the animation on their iPads through our exclusive relationship with Educational Measures. As you hear in this short clip, attendees felt that it enhanced their understanding.
Faculty used evidence and case-based discussion to guide the learning. Integration of the CDC Guideline for Prescribing Opioids for Chronic Pain1 and the new Orthopaedic Trauma Association's Clinical Practice Guidelines for Pain Management in Acute Musculoskeletal Injury2 provided the foundational evidence for guiding decisions. Dr. Schmidt shared real-world strategies from his own clinical practice for a biopsychosocial approach to treatment decisions in patient with pain.
Dr. Gold wrapped up the discussion with an overview of critical themes for combatting the opioid crisis—increasing naloxone availability, increasing medication assisted treatment capacity to match individuals with the best chance of success, and coordinating care for patients with substance use.  He underscored the increased risk of suicide those with opioid use disorder which is six times the general population even after controlling for suicide risk factors such as coexisting psychiatric diagnoses.3
The symposium was a huge success, and as another attendee stated, worth getting up early on a Sunday morning when our clocks sprung forward!
Next stop in the series is PainWeekEnd in Scottsdale, AZ. Check out the Opioid Education Hub and the collection of certified CME Snacks covering appropriate pain management across primary care, dental and orthopedic surgical specialties, and more.
To learn more about CME Outfitters & USF Health's initiative, Addressing the Opioid Epidemic: A Call to Action to Save Our Communities, click here.
---
About The Author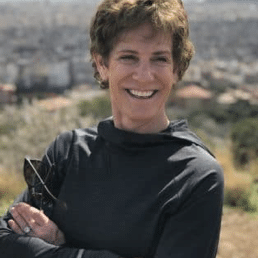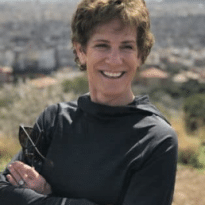 Jan Perez
Managing Partner
CME Outfitters, LLC
Follow me on Twitter: @jansperez
---
References
Dowell D, Haegerich TM, Chou R. CDC Guideline for Prescribing Opioids for Chronic Pain – United States, 2016. MMWR Recomm Rep. 2016;65(1):1-49.
Hsu JR, Mir H, Wally MK, Seymour RB, Orthopaedic Trauma Association Musculoskeletal Pain Task F. Clinical Practice Guidelines for Pain Management in Acute Musculoskeletal Injury. J Orthop Trauma. 2019.
Oquendo MA, Volkow ND. Suicide: A silent contributor to opioid-overdose deaths. N Engl J Med. 2018;378(17):1567-1569.