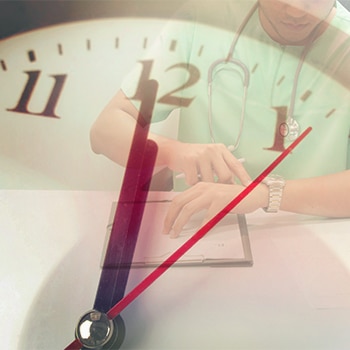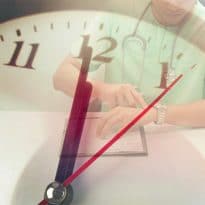 Find all the free CEU credits you need to fit your schedule and educational requirements. You'll find  a wide range of practice areas and formats, including short video "snacks" and podcasts, as well aspatient-based scenarios to in-depth webcasts with live faculty Q&A and augmented reality experiences, you'll find all the free CEU credits you need.
Upcoming Live Activities include:
Earn Credit With These Recent On-Demand Virtual Activities:
For a complete list of CME Outfitters free CEU credit and CME/CE opportunities, visit our course catalogue. https://www.cmeoutfitters.com/transfers/legacy-activities/
Since 2002, CME Outfitters has delivered innovative evidence-based educational activities to thousands of clinicians each year and offers expert accreditation and outcome services for non-accredited organizations.  CME Outfitters is now a part of KnowFully Learning Group, a leading provider of continuing professional education and exam preparation courses to the healthcare and financial services sectors.
Add Credit to Your Educational Activities
Do you host an educational meeting, tumor board, M&M conference, or online activity but aren't offering CE credit? CME Outfitters offers joint provider services to non-accredited hospitals, private practices, and medical societies. Contact our expert accreditation team at accreditation@cmeoutfitters.com to learn more!