Stream these Chair Summit video replays for 1 year!
Individualizing Care in Migraine: From Prevention to Acute Management
FREE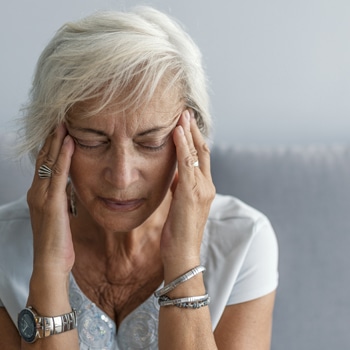 Incorporate evidence-based tools and strategies into routine practice to improve the differential diagnosis of migraine.
Integrate safety and efficacy data on novel strategies for migraine prevention and acute treatment into treatment decisions.
Implement essential components of shared decision-making from the National Quality Forum (NQF) Playbook to develop individualized treatment strategies to mitigate the burden of migraine.
Thinking Outside the Box: Novel Strategies to Improve Outcomes in Opioid Use Disorder (OUD)
FREE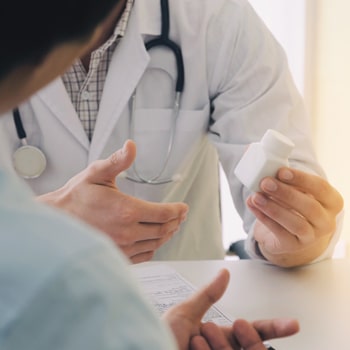 Increase screening to identify OUD and initiate an appropriate level of intervention in vulnerable patients.
Utilize recent clinical updates on the safety and efficacy of current therapies for OUD to overcome barriers to integration in practice.
Demonstrate how collaborative care strategies can be optimized to facilitate the delivery of evidence-based treatments for OUD.
Moving the Needle for Optimal Outcomes in Schizophrenia Management: An Update on Long-Acting Injectables and Strategies for Shared Decision-Making
FREE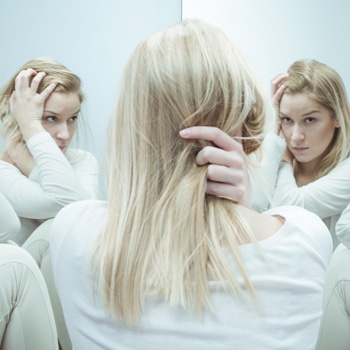 Assess treatment adherence and effective medication strategies to improve probability of remission and recovery.
Incorporate shared decision-making to facilitate using long acting injectables (LAIs) in clinical practice.
State-of-the-Art Management of ADHD in Children, Adolescents, and Adults: Best Practices and Emerging Strategies
FREE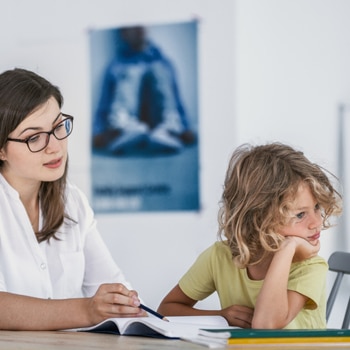 Apply DSM-5 criteria and validated rating scales in the assessment of ADHD in children, adolescents, and adults.
Apply best practices for minimizing side effects associated with traditional stimulants used to treat ADHD.
Evaluate clinical trial data for new or emerging agents with novel MOAs to treat ADHD in children, adolescents, and adults.
The Status of Laboratory Testing to Predict Antidepressant Response: Problems and Promises
$5.00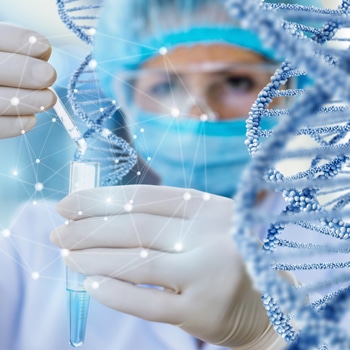 Evaluate the role of pharmacgenomic testing in predicting antidepressant efficacy/response.
Brain-Informed Use of Hormones: From Oral Contraceptives to Gender Affirming Hormone Therapy
$5.00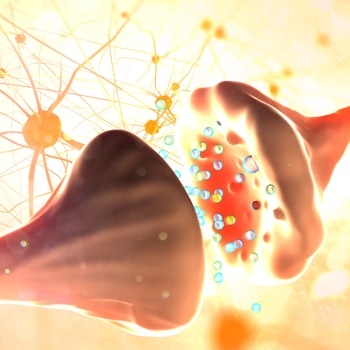 Examine the impact of hormone manipulation on brain function among cis-gender and trans-gender individuals.
Convergence of Placenta Biology and Genetic Risk for Neuropsychiatric Illness
$5.00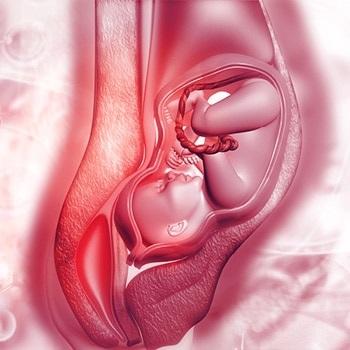 Examine the relationship between obstetrical complications and genetic risk for neuropsychiatric illness.
Patients Keep Asking About Cannabis: The Data Behind Its Use in Neurology and Psychiatry
$5.00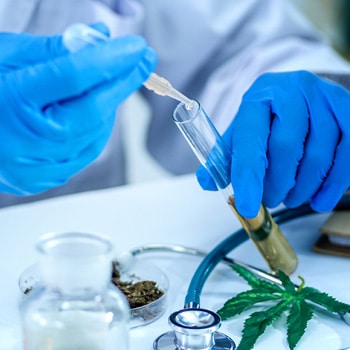 Evaluate the potential effect of cannabinoids in neuropsychiatric disorders.
Receptor Pharmacology in Bipolar Depression
$5.00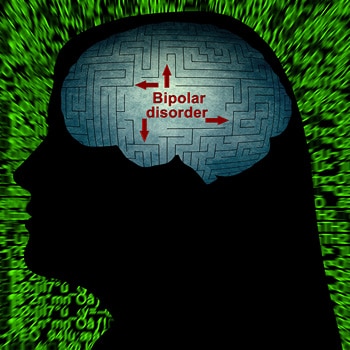 Formulate personalized treatment plans for patients with bipolar depression that consider mechanism of action, safety, efficacy, and dosing strategies.
Epidemiology and Emerging Role of CBD for Pediatric Epilepsy Syndromes
$5.00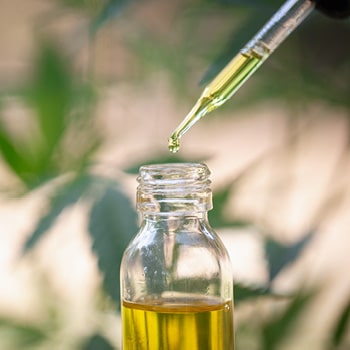 Examine the epidemiology of refractory pediatric epilepsy syndromes and the role of genetic testing in early diagnosis also recognize the burden of illness of Dravet syndrome (DS) and Lennox-Gastaut syndrome (LGS) on patients, caregivers, and families.
Throwing a Lifeline to Your Patients with Postpartum Depression: Recognition, Accurate Diagnosis, and Management
$5.00
At the end of this CE activity, participants should be able to recognize the symptoms and causes of perinatal depression.and assess the role of reproductive hormones and hormone manipulation in the treatment of affective dysregulation.
HIV-Associated Neurocognitive Disorders
$5.00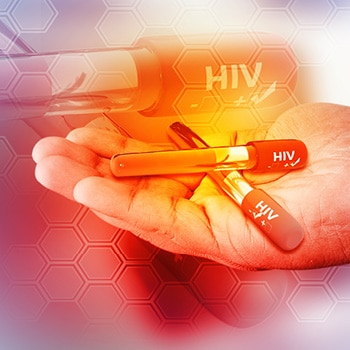 This activity will help you describe the epidemiology and pathogenesis of HIV-associated neurocognitive disorders (HAND).  Recognize the clinical manifestations and the use of biomarkers in the diagnosis of HAND and evaluate the recent advances in the management of HAND.
Early Life Predictors for Developing Anxiety and Depression
$5.00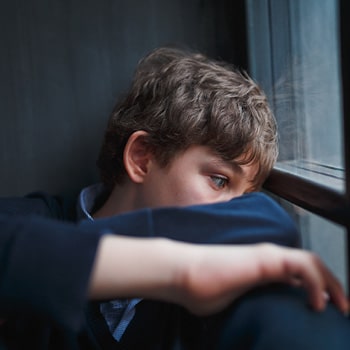 Explore early risk factors for the development of anxiety and depression.
Why Are So Many Clinical Trials in Alzheimer's Disease Failing?
$5.00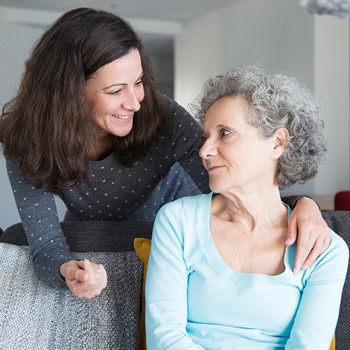 Integrate a thorough family history in assessment of all patients at risk for Alzheimer's disease.