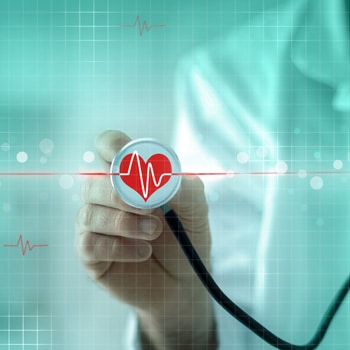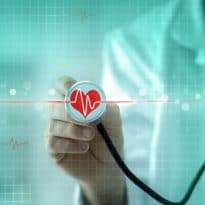 CME Outfitters providers CE for physicians that include evidence and outcomes-based educational activities to help you stay abreast of the latest data, advancements and innovations while you earn CME credits and improve patient outcomes.
Find live and on-demand CME/CE courses for physicians featuring expert faculty.  Whether you need just a few remaining credits or require more in-depth  learning, you'll find CME courses in a variety of formats and therapeutic areas to fit your needs and your schedule – all for free.
Our activities offer many credit types, including CME, AAFP Prescribed Credit, CNE, CPE, ABIM MOC, and ABP MOC. Each activity has been designed to meet the requirements for CME for MIPS. See each activity's information page for the exact credit type and amount of credit offered.
Upcoming Live Activities include:
Earn Credit With These Recent On-Demand Virtual Activities:
Specialty Education
Looking for a specific practice area?  CME Outfitters' Education Hubs have become THE trusted sources for clinicians to find CME courses featuring expert faculty and the most up-to-date resources on a variety of therapeutic areas.
You'll find videos, podcasts, animations, disease information, FAQ's, toolkits, and more – for you and your patients!
Visit the Digital Education Hubs to see the vast array of free education: https://www.cmeoutfitters.com/#home-icons
For a complete list of CME Outfitters free CME credit opportunities, visit our course catalogue.