Although the management of inflammatory bowel disease (IBD) has improved dramatically with the availability of new therapies, these treatments can lead to immune suppression, resulting in an increased risk of infection. Fortunately, many of these infections are preventable with immunizations. Patients with IBD are also at increased risk of other health conditions, including osteoporosis, cancer, depression, and anxiety. The American College of Gastroenterology (ACG) has provided guidelines for preventive care that address these comorbidities as well as vaccinations for adult patients with IBD. Participate in a quality improvement initiative with ten of your patients who have IBD. You will document the results of screening for vaccines and comorbidities. Once you complete the follow-up survey, you will be paid an honorarium of $400.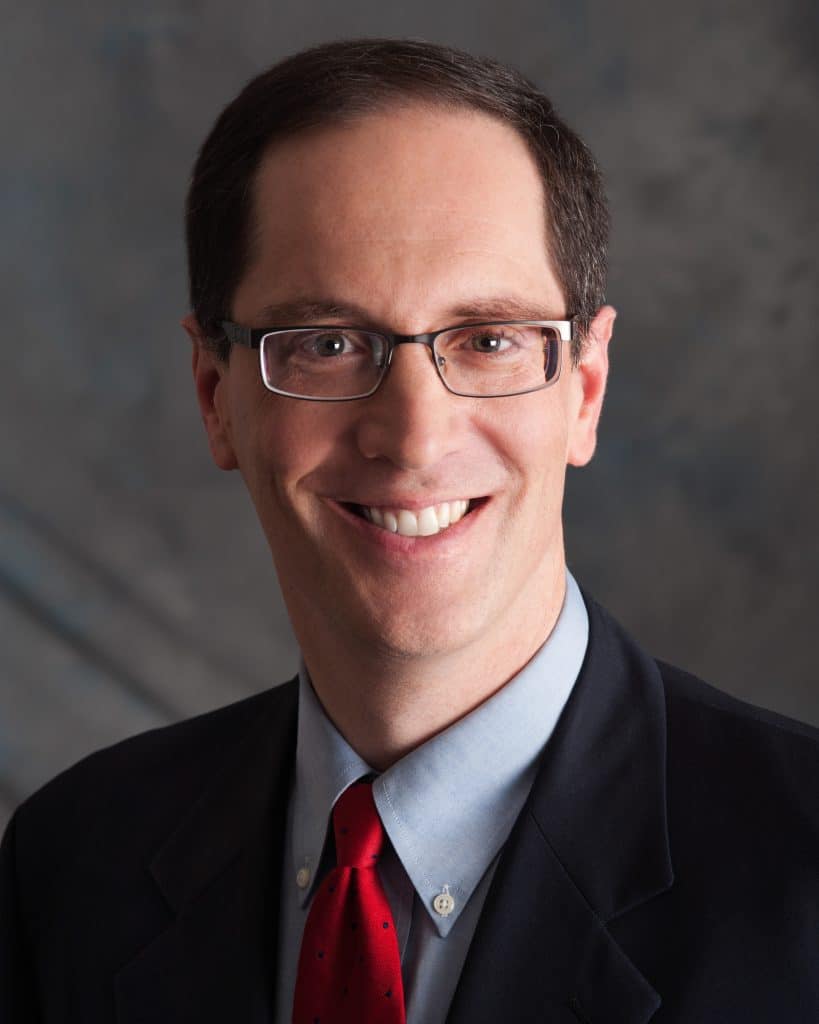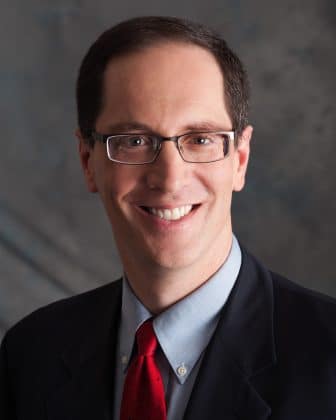 Miguel Regueiro, MD, AGAF, FACG, FACP
Chair, Department of Gastroenterology and Hepatology
Vice Chair, Digestive Disease and Surgery Institute
Professor of Medicine, Lerner College of Medicine Cleveland Clinic
Cleveland, Ohio
Step 1:
Register for Quality Improvement Initiative
here.
Step 2:
If you have not participated in the interactive educational webcast on preventive health in IBD, you can
watch it here
.
Step 3:
Download the Crohn's & Colitis Foundation Health Maintenance Checklist for Adult Patients With IBD:
Click Here
Step 4: Use the checklist to implement preventive health maintenance for your patients with IBD. Document your findings in ten patient charts.
Step 5:
Complete the follow-up survey
here
.
Once you complete the follow-up survey, you will be paid an honorarium of $400.
Registration will close once 25 participants have registered. Don't wait!