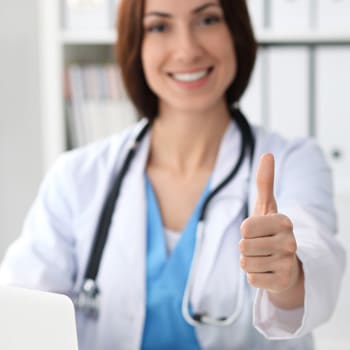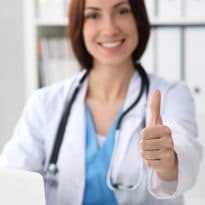 Looking for outcomes-and evidence-based continuing education?  You'll find hundreds of free continuing educational activities right here.
People learn in different ways, so CME Outfitters provides a variety of format to ensure retention of information – and improved patient outcomes. When clinicians can understand the information, how to apply it to practice, and have resources with which to educate their patients, that's when CME succeeds.
 CME Outfitters is accredited to provide continuing education by:
Accreditation with Commendation from Accreditation Council for Continuing Medical Education (ACCME)
Accreditation Council for Pharmacy Education (ACPE)
California Board of Registered Nursing (CBRN)
Most of our continuing education offer ABIM MOC credit and many meet requirements as Quality Payment Program (QPP) CME Improvement Activities, aligned to reimbursement through the Merit-Based Incentive Payment System (MIPS).
For a complete list of CME Outfitters free continuing education opportunities, visit our course catalogue.