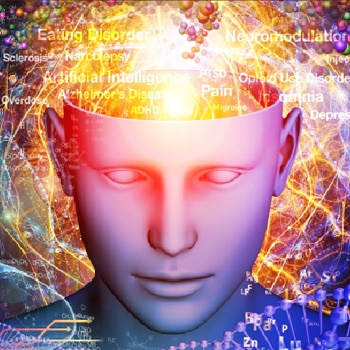 Chair Summit Medical Conference in Las Vegas, NV

After six years in the south, CME Outfitters has decided to head west and host the 12th Annual Chair Summit on February 27-29, 2020 under the bright lights of Las Vegas! We are excited to be at The Linq Hotel and experience all Vegas has to offer.We look forward to welcoming back distinguished faculty such as Dr. Charles Nemeroff and Dr. Mark Gold.
Medical Conference in Las Vegas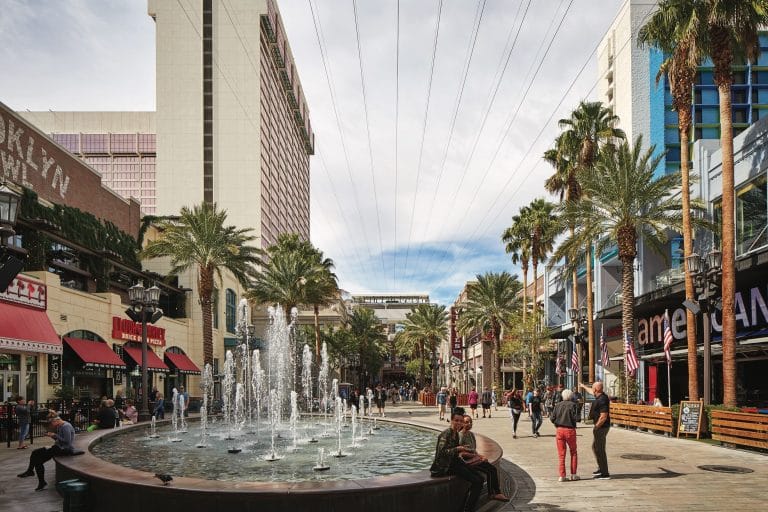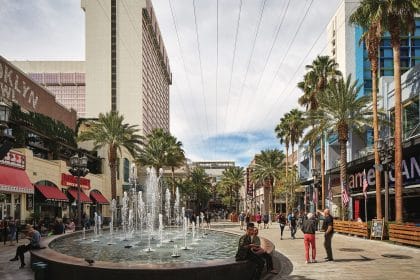 Everyone should visit Vegas at least once in their lifetime and there's no better time than the present! Our host hotel, The Linq Hotel, is located right on the Las Vegas Strip, known as one of the most famous streets in the world, which is bursting with activity and the best people watching! There are endless food and drink options, some of the best dining in the world is available, and not to mention a chance to catch a variety of musical shows. The weather will be perfect for exploring with temps reaching the mid to upper 60's during our time there.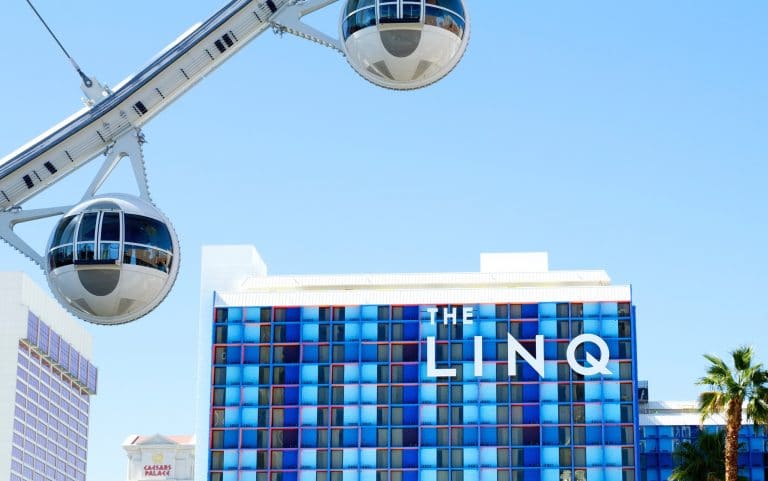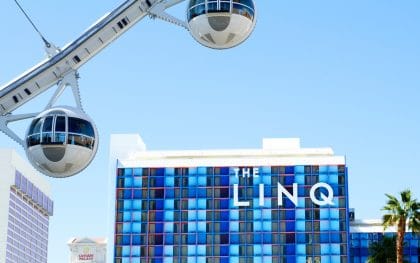 The Linq Hotel offers entertainment, including standup comedy at Jimmy Kimmel's Comedy Club, America's Got Talent winner Mat Franco and his stunning Magic Reinvented Nightly show, Brooklyn Bowl with 32 lanes of bowling with live performances from the hottest musical acts, and a new 4D immersive experience called Fantasy Dome. Combine this with outstanding dining from Foot Network chef Guy Fieri or famed chef Gordon Ramsey and also shopping on the promenade and the Linq Hotel has it all! Ziplines, jackpots, outdoor pool, and luxury spa, oh my! Book your room today for the best rates.

To go along with our exciting new host city, for the first time Chair Summit includes a pre-conference called CBD Conference 2020, Exploring the Evidence for Medical Cannabis in Clinical Practice on February 26th and 27th chaired by Dr. Paul Carney, an internationally recognized expert in the diagnosis and treatment of individuals with epilepsy and other chronic neurologic disorders. Hear from Dr. Carney on why the CBD Conference 2020 and Chair Summit benefits both attendees and patients.
CBD Conference 2020 in Las Vegas
Chair Summit offers a one-of-a-kind opportunity for attendees to meet with colleagues and department Chairs and bring the latest insights and tools in neuroscience to your own practice. Attend Chair Summit to learn and earn credit from top-notch medical luminaries in large group discussions, small chart review sessions and one-on-one interactive discussions, to meet and network with neurology and psychiatry department Chairs from across the nation, to discover inspiration for your practice that you can easily translate to patient care, and to network with medical luminaries as well as physicians, residents, medical students, and healthcare providers.
Save BIG with early bird rates when you register before September 18th!
Early Bird Rates:
CBD Conference 2020 + Chair Summit: $450 ($275 Savings!)
CBD Conference 2020 Only: $175
Chair Summit Only: $350 ($200 Savings!)
Visit www.ChairSummit.com to register and for more information. We hope to see you in Las Vegas!