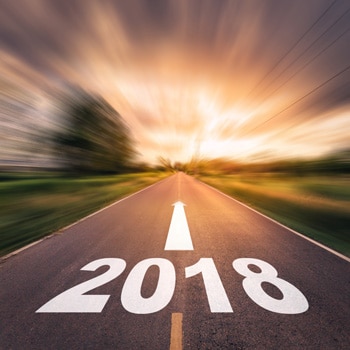 Top 3 Things That Get Us Excited In 2018
As the first month of 2018 comes to a close, I'm reminded of New Year's resolutions and priorities that we all set to achieve in the new year. Most folks have lost sight of their resolutions by this time of the year, but  we at CME Outfitters are committed to focusing our energies on 3 critical – and exciting – areas in the months ahead.
2017 was a year of taking a deep dive so know our learners and analyzing the volumes of data we have gathered about ourlearners—their strengths, educational needs and practice gaps—and to design education that more effectively meets those needs. We found that our learners are community-based clinicians with high volumes of complex patients, and with limited resources compared to clinicians practicing in tertiary centers. These data are a call to action to ensure that we design education that addresses community clinicians' challenges and provides resources to close the gaps. To supplement current CME credit, 2018 will place an added emphasis on alignment to MIPS, MACRA, and MOC to assist in meeting reimbursement and licensure requirements.
We're focused on digital health and the opportunities it brings, offering insights about patients' lives outside of the clinic, to improve patient care. We've invested in our own education outside of traditional CME conferences to ensure that we understand the changing digital landscape and how CME Outfitters can be champions of digital health within our activities to bridge the gap between clinicians and patients. As patient and provider alike traverse the digital health landscape, CME Outfitters is dedicated to delivering engaging, effective education in innovative formats so that these new solutions are both sustainable, scalable and successful.
Throughout the process, we are committed to capturing data, analyzing data, and sharing data from our interventions so we can more thoroughly understand behaviors that drive change. But not just clinician behaviors—patient outcomes are a critical component of evaluating the results of education. CME Outfitters is steadfast in our efforts to provide patient-focused approaches so that the connection is clear between education and its impact on clinical practice and patient care. We will continue to leverage PredictCME, our proven and exclusive method for applying predictive modeling to our CME activities to inform our activity development, ensuring our activities are both provider and patient-centric.
We are excited by the opportunity to advance clinician and patient education in 2018 and are looking forward to delivering groundbreaking learning, impactful educational outcomes and innovative activities throughout this year and beyond.
About The Author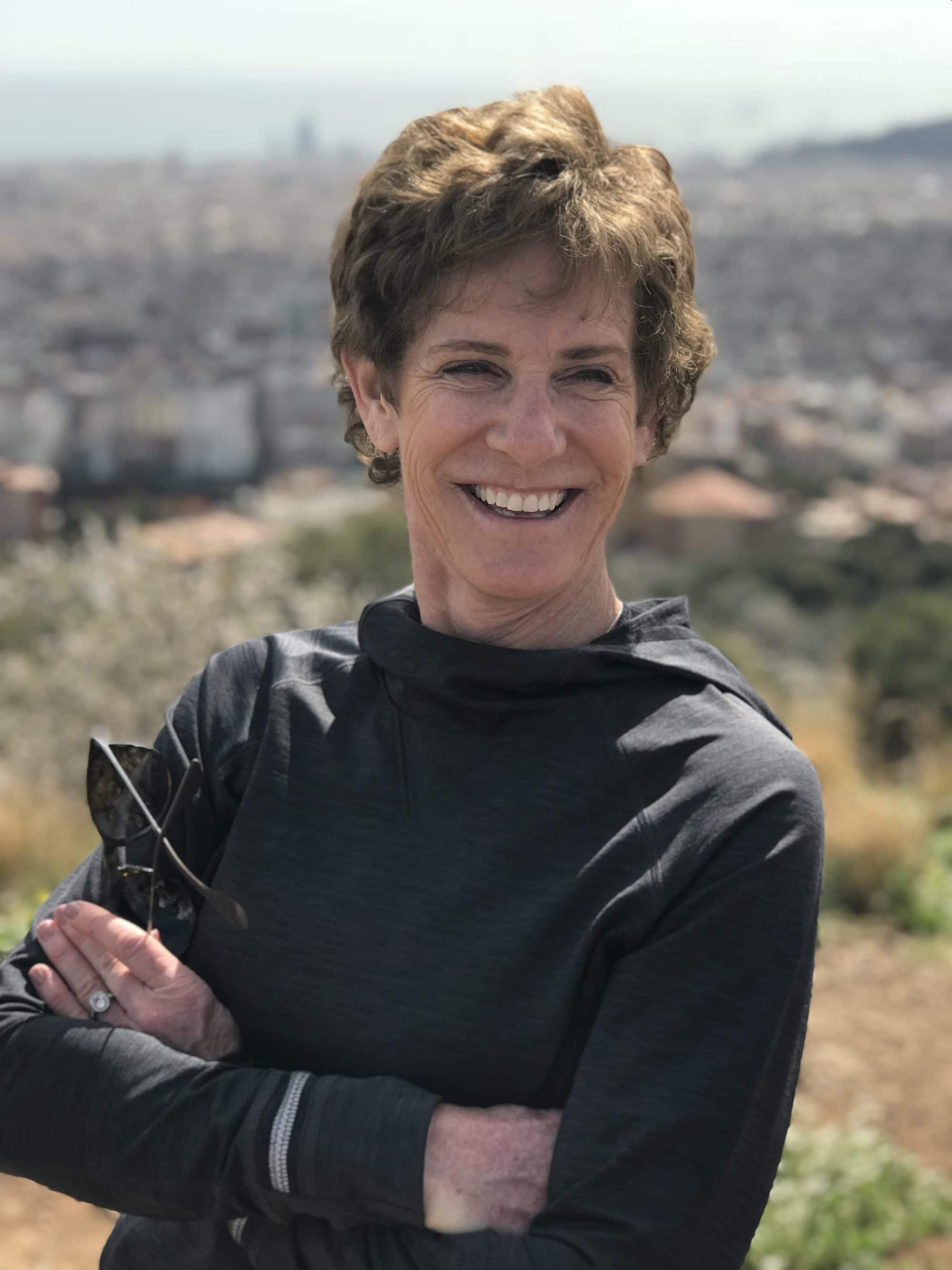 Jan Perez
Managing Partner
CME Outfitters, LLC



Follow me on Twitter: @jansperez