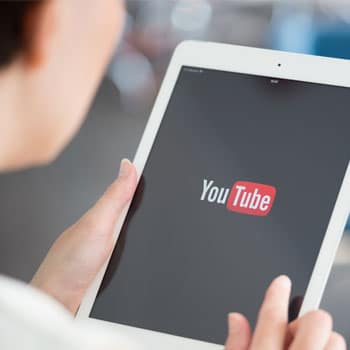 CME Outfitters Takes to YouTube to Provide CME Videos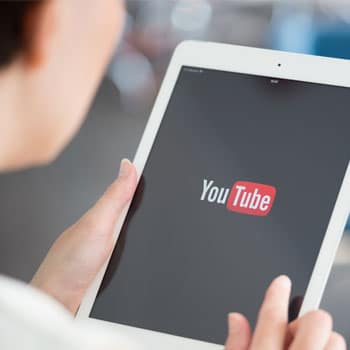 Using YouTube to Provide CME
Social media has become ubiquitous, creating celebrities and household brand names overnight, and arguably the most impactful of these influencers come from YouTube. Yep – YouTube.
No longer just for cute cat videos or re-watching your favorite team's "Kick Six" (War Eagle!), YouTube has become a global phenomenon – sharing content in over 80 countries, in over 60 languages with over 70% of views coming from outside the sharer's home country. It's truly the global marketing platform.
YouTube videos go far beyond tutorials on how to fix your squeaky washing machine – you can now find CME content, too.
CME Content Available on YouTube
Interactive infographics, educational videos, top takeaways from CME/CE activities, and more are available on CME Outfitters' YouTube channel. When you subscribe to our channel, you'll get updates when new content is posted and be the first to access the latest videos. The videos will link back to our accreditation, so you'll still be able to collect credit and download a certificate. Who knows – you could even find yourself making your YouTube debut – we'll be sharing video feedback from attendees of our live symposia, medical meetings, and online events – so get ready for your close-up!
Click here to check out our channel and be sure to subscribe to stay on top of the latest CME videos.
About the Author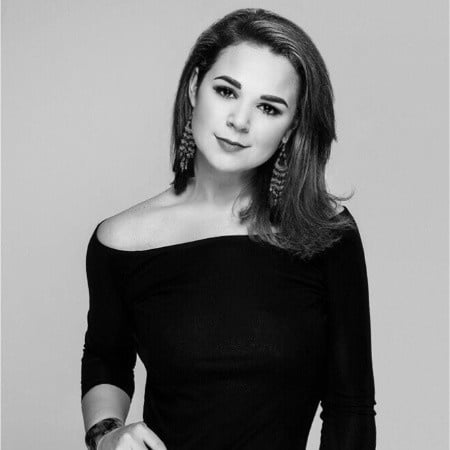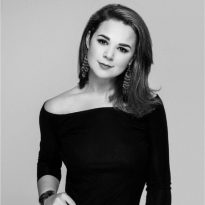 Anna Asbury Larkin
Marketing Communications Manager
CME Outfitters, LLC