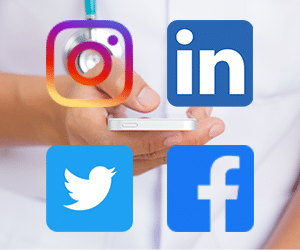 Should health care professionals include Twitter handles on their CVs? Some say yes! 
In recent years, the impact of social media on our society has been profound. Now, a new generation of academics are looking at the role that social media plays in disseminating ideas and research.
If health care professionals are active on #MedTwitter or in other digital discourses, should these contributions be included on their CVs?
The answer is yes, according to an article published in the Journal of Medical Internet Research, "Documenting Social Media Engagement as Scholarship: A New Model for Assessing Academic Accomplishment for the Health Professions." [link to article] The article suggests that social media scholarship is worthy of consideration for promotion and tenure in academic medical centers, and should be used on CVs as representation of impact:
"Each of these social media platforms has greater academic and nonacademic reach than all of the medical and nursing journals in the world combined, but none of the health professions has a widely accepted model for scholars to document their social media engagement on CVs or in promotion dossiers."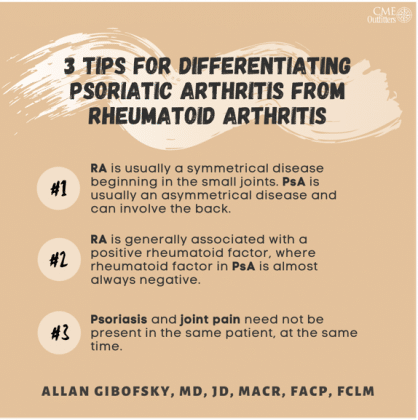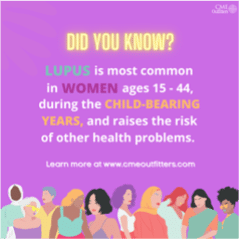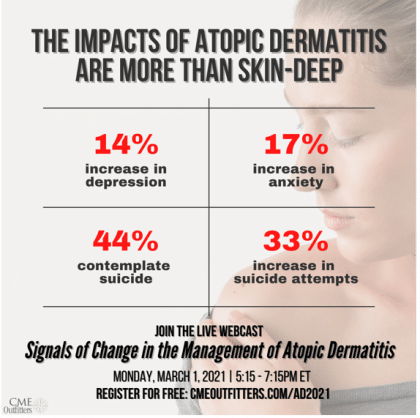 As medical educators, CME Outfitters has seen the positive impact of social media on CME firsthand.  MDs are not only taking part in social media, but are actively utilizing it to educate patients, make professional connections, engage prospective students, and more. In fact, four of five MDs across all age groups use social media in their practice. Among millennial physicians, 87% use social media, and among that group, four of five read medical news updates through their social newsfeeds (Ventola).
Several CME Outfitters activity formats leverage social media as an educational dissemination channel. In CME Outfitters Breakfast Briefings, daily videos bring posters, abstracts, and oral presentations from major medical conferences to an audience beyond just conference attendees via social media.  
For those who may not have time to attend sessions, these Breakfast Briefings offer quick, relevant updates and important takeaways from medical conferences – wherever the learner may be.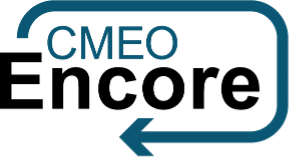 CMEO Encores, our livestreamed replays of webcasts and educational activities, have helped expand our reach with over 13,000 views since its launch in June of 2020. For learners who can't make the original live broadcast, Encores offer them another opportunity to learn and earn credit through these livestreams on Twitter and Facebook.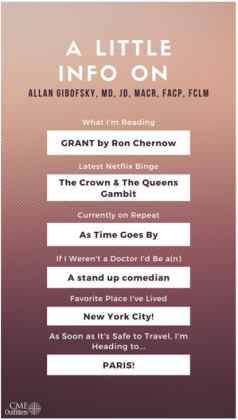 Similarly, Instagram Takeovers, where a faculty member "takes over" the CMEO Instagram, Facebook, or Twitter account, meet learners where they are.  These "Ask Me Anything" Q&A sessions offer learners insights into care and provide a dynamic venue for asking questions, additional learning, and access to resources, tips, and tools. 
Learners are encouraged to submit questions ahead of the takeover, which keeps the conversation focused and relevant.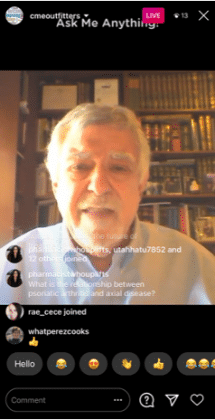 Maintaining Healthy Connections
We look forward to continuing to expand, engage, and interact through social media. Join us for our next Instagram takeover, CMEO Encore, or Breakfast Briefing to see the impact of social media on medical education firsthand.
Browse our upcoming Activities and connect with experts from dozens of different healthcare practices and fields of study.