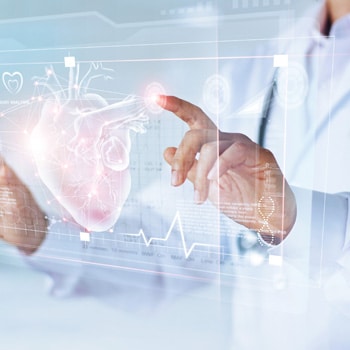 Sealing the Gaps in Non-Valvular Atrial Fibrillation Care: Use of Digital Tools to Optimize Treatment and Reduce Costs
To Receive Credit post-tests, credit request forms, and activity evaluations must be completed online at https://cmeo.mycrowdwisdom.com/diweb/catalog/item?id=2554903 (requires free account activation), and participants can print their certificate or statement of credit immediately (75% pass rate required).
Questions about this activity? Call us at 877.CME.PROS(877.263.7767).
This document was last modified on: 01/24/2019 10:38:52
TV4-097-110218-90