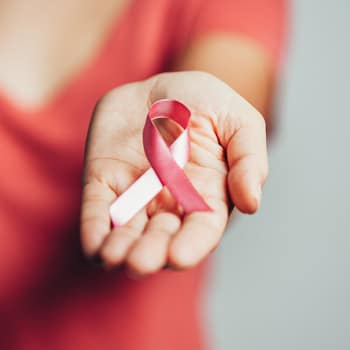 Podcast: Targeted Therapy for HER2 and HER3-Positive Breast Cancer – Navigating the Evolving Treatment Landscape
Breast cancer (BC) is a heterogeneous disease with human epidermal growth factor receptor 2 (HER2) overexpression and/or amplification observed in 20%-30% of cases.HER2-positive (+)BC correlates with poor clinical outcomes unless appropriately treated with targeted therapy. Despite significant therapeutic advances, many patients experience disease progression with resistance to targeted agents developing over the course of treatment.
This CME Outfitters Live and On Demand webcast will provide up-to-date education on this rapidly evolving field, in order to better tailor treatment strategies, leading to improved patient outcomes. Additionally, faculty will discuss COVID-19 and its impact on patients with BC.
To obtain credit – Click Here
For more information – Click Here
Podcast Transcript – Click Here