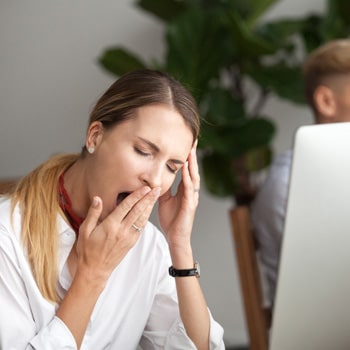 Podcast: Matching Treatment Choice to the Pathophysiology of Sleep
The neurobiology of excessive daytime sleepiness (EDS) in obstructive sleep apnea (OSA) has no identified pathophysiology. This can make it difficult for clinicians to determine a target for therapeutic intervention; therefore, awareness of the mechanisms of action of current and novel therapies is vital when selecting an optimal treatment.
In the second episode of this CME Outfitters podcast series on EDS, expert faculty will focus on identifying key neurotransmitters involved in the sleep-wake cycle and recognizing how therapies targeted to those key neurotransmitters exert their therapeutic effect on EDS in narcolepsy and OSA.
To obtain credit – Click Here
For more information – Click Here
Podcast Transcript – Click Here