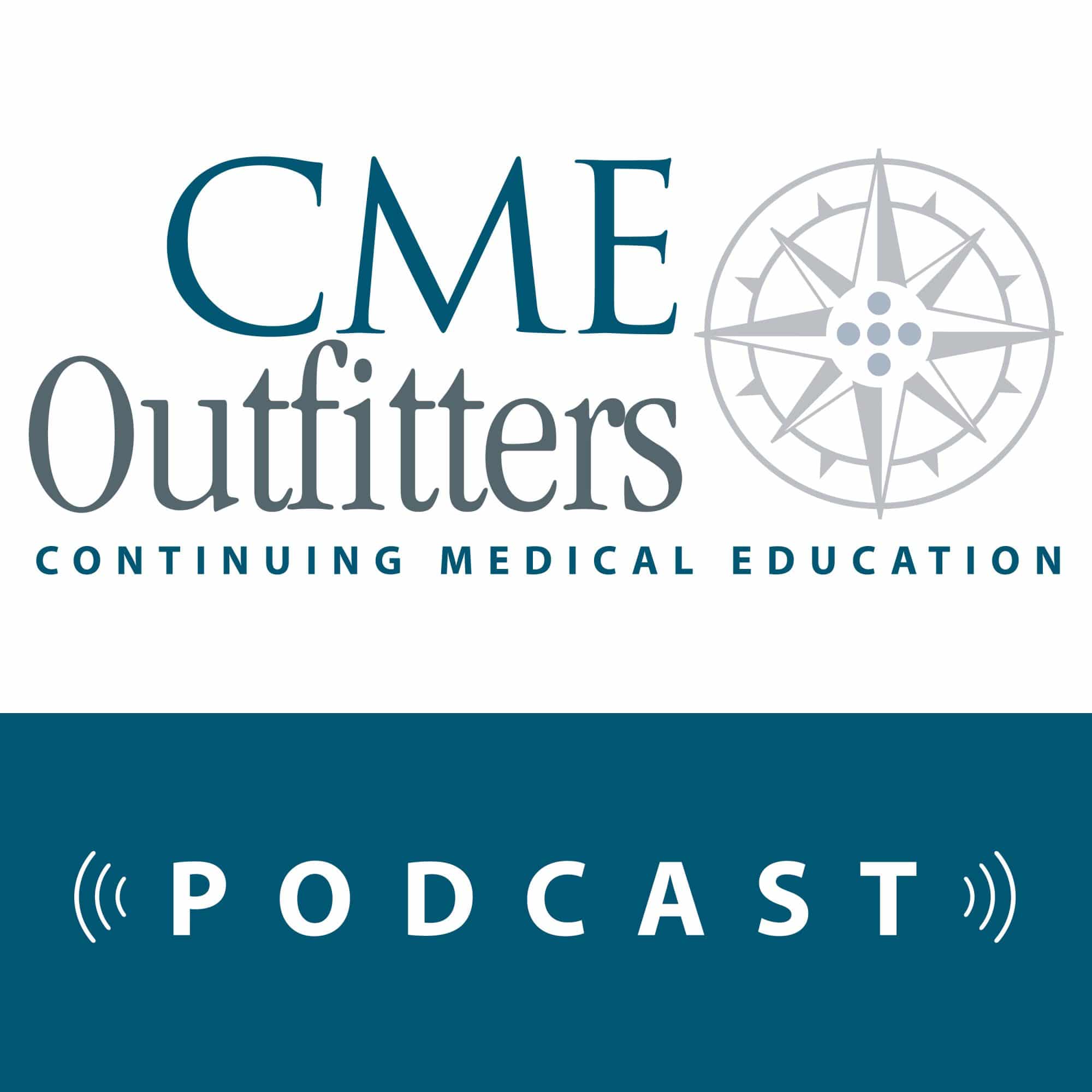 Podcast: Implementing a Shingles Protocol in Pharmacies
Shingles, or herpes zoster, is a common secondary infection that can impose a significant burden, impacting cerebrovascular, cardiovascular, neurologic, ophthalmic, and dermatologic systems. Therefore, despite common perceptions, shingles is more than just a rash, and its extensive burden highlights the need for an effective prevention strategy. While highly effective vaccines exist, shingles vaccination remains low. Community pharmacists play a critical role in educating at-risk patients about shingles and the availability of vaccines to prevent shingles-related complications, as well as easing the accessibility of shingles vaccination. However, barriers may impede the implementation of shingles vaccination protocols in community pharmacy settings.
This CMEOCast podcast features expert faculty focusing on best practices to increase vaccine uptake by engaging and educating patients in pharmacy settings.
To obtain credit – Click Here
For more information – Click Here