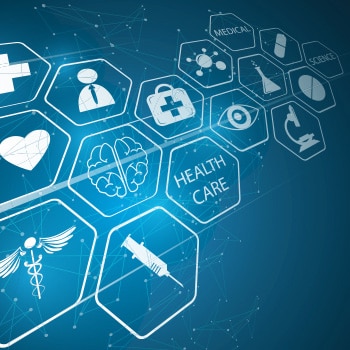 Podcast: Risk for Opioid Overdose – Identifying At-Risk Patients in Your Practice Hidden in Plain Sight
To obtain credit –
Click Here
For more information – Click Here
What is the profile of someone at risk for overdose? For many, the perception of overdose risk is tied to someone who is an injection drug user, someone with an opioid use disorder that takes more than they can handle, or someone who unknowingly encounters a drug laced with dangerous levels of fentanyl. Few would dispute that these individuals should have ready access to the opioid reversal agent naloxone. While these are accurate profiles of individuals at risk, is the profile too narrow and biased with misconceptions?
The 2016 CDC Guideline for Prescribing Opioids for Chronic Pain recommends co-prescribing naloxone for patients at risk for overdose, including patients with a history of overdose or substance use, patients taking benzodiazepines, and patients taking ≥ 50 MMEs of opioids daily. Yet, in a March 24, 2020 CME Outfitters Risk Evaluation and Mitigations Strategies (REMS) webcast, among 477 internists, primary care providers, nurse practitioners, and Pas, 73% co-prescribed naloxone in patients receiving high dose opioids (≥ 50 MME/day) less than 50% of the time. Thirty seven percent never co-prescribed naloxone in this patient population.
The objective of this virtual symposium is to raise awareness about the risk of overdose among patients with chronic pain in everyday practice and actionable changes to practice that are needed to mitigate that risk.