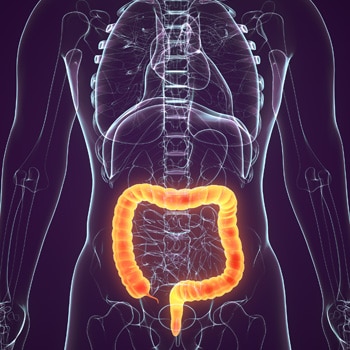 Podcast: Bringing UC Clinical Decision-Making into Focus for 2020: Identify the Right Treatment for the Right Patient at the Right Time
The management of ulcerative colitis (UC) is evolving. In the last 2years, the American Gastroenterological Association (AGA) and the American College of Gastroenterology (ACG)released updated, evidence-based treatment guidelines with recommendations for disease stratification, prognosis, treatment options, and disease monitoring. Additionally, new efficacy, safety, and comparative effectiveness data from advanced treatment options are now available, and the list is expected to grow with the approval of additional therapies in the future.
In this CME Outfitters live virtual symposium, expert faculty will compare the new AGA and ACG guideline recommendations and discuss recent clinical trial and real-world data in order to provide learners with recommendations on selecting the appropriate therapy for individual patients. In addition, faculty will discuss proven strategies to empower, educate, and engage patients in their UC care.
To obtain credit – Click Here
For more information – Click Here