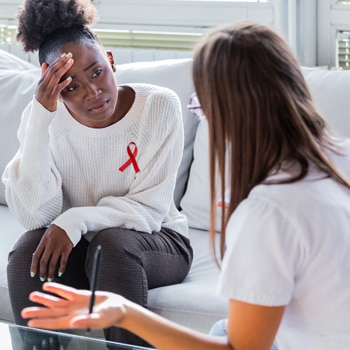 Podcast: Choosing ART – What Does the Evidence Say?
There have been many recent therapeutic advances in human immunodeficiency virus (HIV), aiming to improve rates of viral suppression, reduce treatment burden, and improve treatment adherence. Current HIV guidelines provide recommendations for managing patients with HIV, including treatment initiation, therapy switching, and individualized treatment regimens for special populations. Rapid antiretroviral therapy (ART) initiation is imperative for early virologic suppression after HIV infection, as it improves health outcomes and decreases transmission. All individuals living with HIV should be offered ART following a confirmed diagnosis, with same-day initiation available. However, despite the benefits of early treatment, ART initiation is often delayed.
This CME Outfitters Briefcase focuses on incorporating the latest evidence-based and guideline-directed treatment strategies for a patient who has been newly diagnosed with HIV.
To obtain credit – Click Here
For more information – Click Here