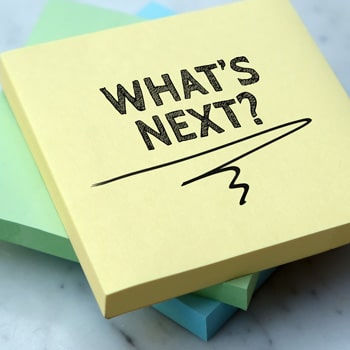 Podcast: Opioid Red Flags – Examining the Options and Taking the Next Steps
With the impact of the opioid crisis prompting changes in how health care providers (HCPs) treat patients with acute and chronic pain, it has become imperative for HCPs to effectively identify risk factors and clinical presentation of opioid use disorder (OUD). Additionally, clinicians also need to be aware of the underlying neurobiology of addiction and available treatment options.
The final episode of this CME Outfitters Briefcase series focuses on identifying the red flags of OUD and best options for taking the next steps to engage patients and develop appropriate treatment strategies.
To obtain credit – Click Here
For more information – Click Here
Podcast Transcript – Click Here