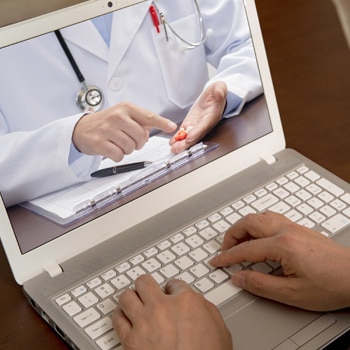 Podcast: Are You Seeing the Big Picture? A Multimodal Approach to the Management of Pain
Comprehensive patient-centered approaches to opioid therapy, such as integrating non-pharmacologic interventions, can mitigate risks for abuse and diversion of medication. It is imperative that clinicians determine the need for opioids, as they are not first-line or routine therapy for chronic pain, as well as select the appropriate type, dosage, and duration of therapy. To minimize risk of opioid use disorder (OUD) clinicians need to discuss with their patients the importance of opioid tapering and balancing the benefits and risks of long-term opioid therapy.
Part two of this CME Outfitters BriefCase series revisits the patient case from part one, with a focus on how best to handle prescribing, patient education, and shared decision-making via telehealth appointments.
To obtain credit – Click Here
For more information – Click Here