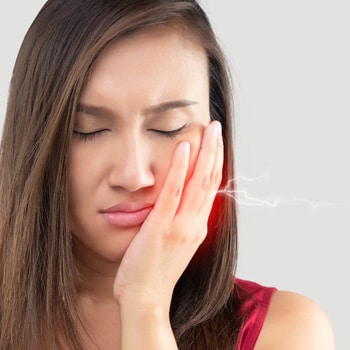 Podcast: Rethinking Standing Orders for Opioids to Manage Pain in Adolescents and Young Adults Requiring Third Molar Extraction
It has long been a habit of dentists and oral and maxillofacial surgeons to prescribe narcotics following surgeries such as third molar extraction, with many prescribing as many as 20-30 tablets. A recent study of 105 patients who underwent third molar extraction saw 8 surgeons prescribing 1,773 opioid units, with only 38.4% of those units being consumed during the study period. As dental postsurgical pain is mainly driven by inflammation, NSAIDs are an effective non-opioid alternative to treatment, and applying a multimodal analgesia approach provides pain relief at multiple inputs on the nociceptive pathway, reducing the need for opioids.
The first installment of this CME Outfitters Briefcase series on non-opioid pain management focuses on how to choose safe and effective pain management strategies for dental postsurgical pain by aligning pain management practices to evidence-based recommendations for a rational, multimodal approach to analgesia.
To obtain credit – Click Here
For more information – Click Here