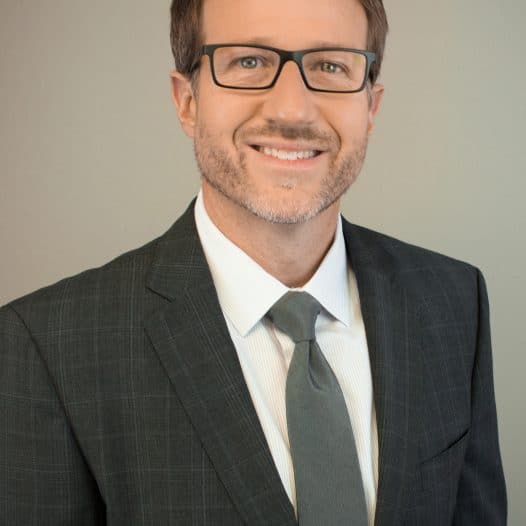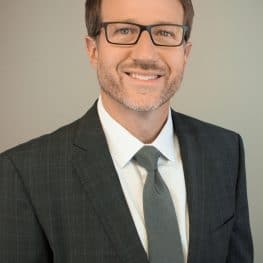 Joseph Lambert, MD
CME Outfitters Faculty
Board certified in family medicine, Joseph Lambert, MD earned his Biology degree from Stephen F. Austin State University in 1990 with Summa Cum Laude. He received his medical degree from University of Texas Health Science Center at Houston McGovern Medical School and completed his internship and residency at Memorial Southwest Family Practice Hospital.
Dr. Lambert has been practicing family medicine since 1998 with North Hills Family Medicine. It is a thriving practice that encompasses a wide spectrum of care to patients of all ages in North Richland Hills and surrounding communities. He serves as the Medical Director of Innovative Infusions and as a Sub Investigator for North Hills Medical Research. He is President-Elect of North Hills Family Medicine and is also on the Quality Committee of Catalyst Health Network. Dr. Lambert is currently a member of the Tarrant County Medical Society, Texas Medical Association, Texas Academy of Family Physicians and the American Academy of Family Physicians.
Dr. Lambert has been married to his wife for 26 years and they have two children. In his spare time, Dr. Lambert enjoys golf, travel, fitness, and is an avid bass fisherman.