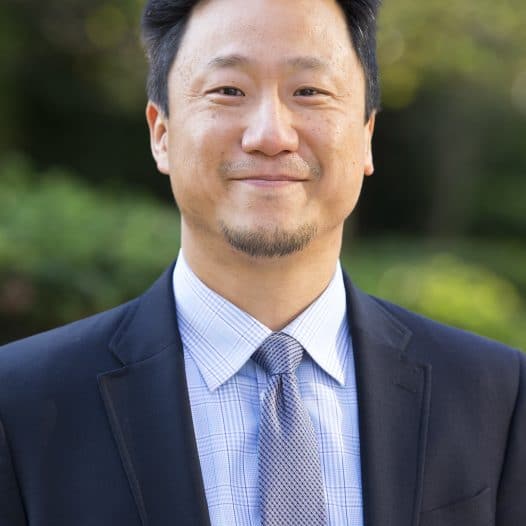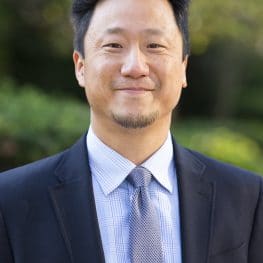 Joseph Ahn MD, MS, FAASLD, FACG, AGAF
CME Outfitters Faculty
Joseph Ahn, MD, MS, is a transplant hepatologist with Oregon Health & Science University in Portland, Oregon. He is an Associate Professor of Medicine and serves as the Director of Clinical Hepatology. Prior to joining OHSU, he was the Medical Director of Liver Transplant and Associate Chief of Hepatology at Loyola University in Chicago, Illinois.
Dr. Ahn is Board Certified in Internal Medicine, Gastroenterology, and Transplant Hepatology. He received his medical degree from Northwestern University and completed his residency internal medicine at the University of Chicago. He trained at Northwestern University as a fellow in hepatology and gastroenterology.
As a transplant hepatologist, he treats patients with chronic liver diseases, and liver transplant candidates and recipients. His research interest is focused on hepatitis B, hepatitis C, and liver cancer.