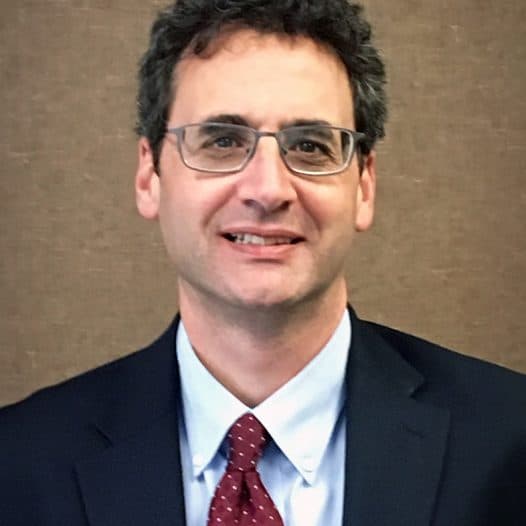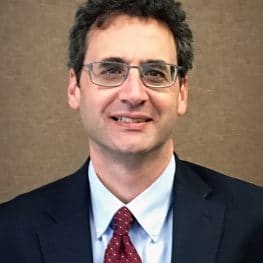 John Lauriello, MD
CME Outfitters Faculty
In June 2009, Dr. Lauriello became only the third permanent chair of the University of Missouri Department of Psychiatry in its 50-year history. Dr. Lauriello holds the Robert J. Douglas, MD and Betty Douglas Distinguished Faculty Scholar in Psychiatry. Under his leadership he has overseen a major expansion of the department including the opening of the University of Missouri Psychiatric Center; formerly an acute care state facility; it is widely regarded as the psychiatric center of excellence for the Mid Missouri region.
Prior to coming to the University of Missouri, Dr. Lauriello was the clinical Vice Chair at the University of New Mexico and Executive Medical Director of the UNM Psychiatric Center. At UNM he directed the Schizophrenia Research Group, which focused on clinical trials and neuroimaging, and served as a UNM site principal investigator for the Mental Illness and Neuroscience Discovery (MIND) Institute, a consortium of universities, schools of medicine, brain research institutions and laboratories in Minnesota, Massachusetts and New Mexico.
Dr. Lauriello remains an active expert and investigator in the area of diagnosis and treatment of schizophrenia. He is an author/co-author of over 100 publications and is a frequent presenter at national meetings. His recent awards include the 2011 Drs. M. Page and Henry Laughlin Alumnus of the Year Award, the highest alumni honor presented by the Temple University School of Medicine, and had been voted one of the Best Doctors in America® from 1998 to 2018. He was elected to the America College of Psychiatrists in 2014, the American Psychiatric
Association Distinguished Fellowship in 2018 and is the 2019 Missouri Psychiatric Physicians Association (MPAA) President Elect.
A graduate of Yale University in New Haven, Conn., Dr. Lauriello completed medical school at Temple University in Philadelphia and residency at New York Presbyterian Hospital's Payne Whitney Psychiatric Clinic. He completed fellowships focused on psychopharmacology and psychobiology at the University of California San Diego and Stanford University.