For more than 50 years, Mental Health America and hundreds of affiliates from around the country have led the observance of May is Mental Health Month by reaching millions of people through the media, local events and screenings. This unified effort includes educational messages about mental health and substance use conditions and the importance of mental health.



Two important themes are being highlighted for 2012:
Do More for 1 in 4 is a call to action to help the 1 in 4 American adults who live with a diagnosable, treatable mental health condition and the fact that they can go on to live full and productive lives.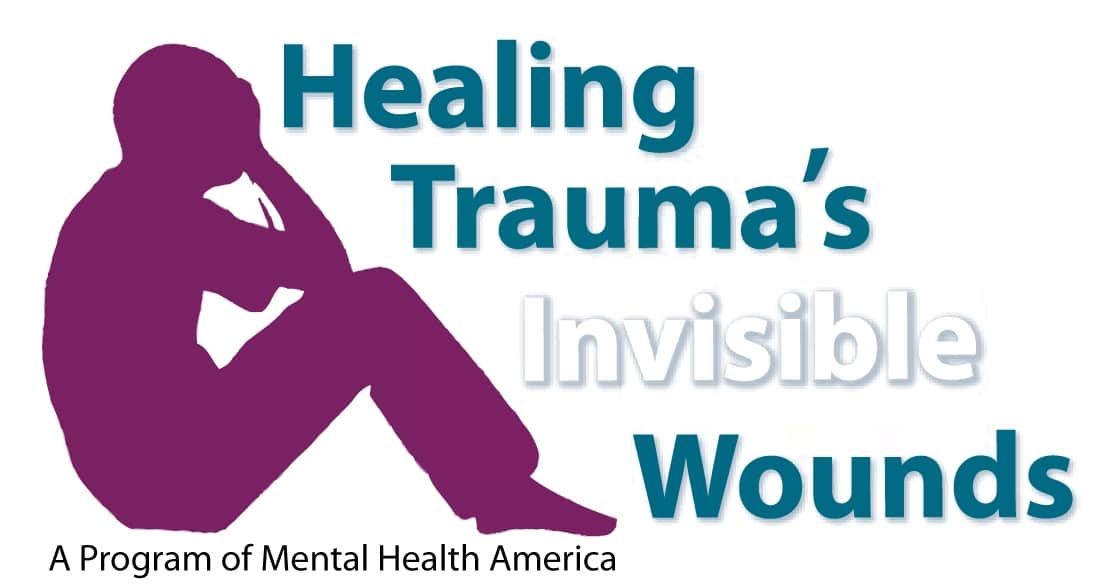 The second theme, Healing Trauma's Invisible Wounds, focuses on the impact of traumatic events on individuals and communities.  Until recently, trauma survivors were largely unrecognized by the formal treatment system. The costs of trauma and its aftermath to victims and society were not well documented. Inadvertently, treatment systems may have frequently re-traumatized individuals and failed to understand the impact of traumatic experiences on general and mental health.
Today, the causes of trauma—sexual abuse, violence in families and neighborhoods, and the impact of war, for example—are matters of public concern.
Download the Do More For 1in4 Toolkit.