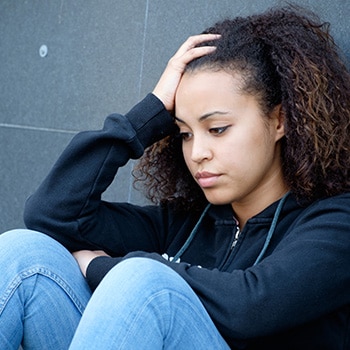 Lessons From CME Activities: A New Resource From CME Outfitters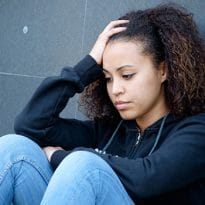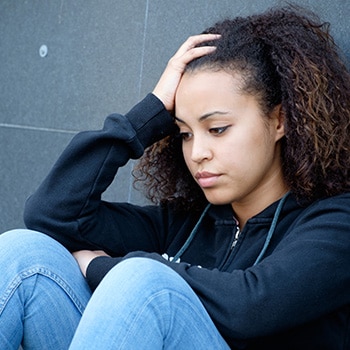 We're always looking for ways to bring valuable content and resources to healthcare providers, and you are likely familiar with the education CME Outfitters delivers through live and enduring webcasts, conferences, medical simulations, videos and a wide range of other formats.
We will be sharing some of the eye-opening patient successes we've seen throughout our 15 years of serving the medical education community in articles you can access on our website.  Our hope is that these short articles will provide you with insight into how healthcare providers – and the education they receive – are making big impacts on their patients' lives.
Our first Installment, which you can read here is entitled: Lessons from a CME Snack Activity: Saving Lives With Depression Screenings On Campuses.  The article details an activity CME Outfitters developed in conjunction with the JED Foundation addressing the issue of depression and suicide among college students.
It was one class no one wanted to talk about, but CME Outfitters did, and as a result, made life-saving outcomes possible in college students.  Participate in the activity>>
Stay tuned for our upcoming article on how one doctor implemented a seizure action plan for his patient with dramatic results.