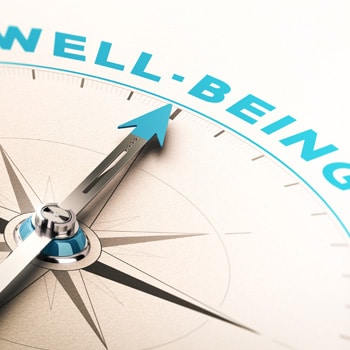 Improving the Well-Being of Patients with Rheumatoid Arthritis
Digital Health Coaching Can Deliver Better Outcomes and Healthcare Utilization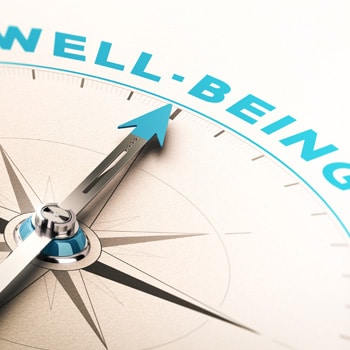 It is well-established that social determinants—where you live, work, play, access to food and education—are all factors that impact an individual's health risks and outcomes. Evidence indicates that your zip code may be more important than your genetic code in predicting health outcomes. It makes sense, then, that social isolation – the lack of social belonging or true relationships that include engagement with others –  is associated with increased morbidity and mortality.  Moreover, social isolation has been linked to increases in cortisol patterns disrupting sleep, immune function, and cognition.
The Pain of Social Isolation
Individuals with rheumatoid arthritis (RA), even those with a strong support network, often find themselves feeling a sense of social isolation. The pain and fatigue of their disease may prevent them from participating in social functions or activities that they have enjoyed in the past. Anxiety and depression are present among many with RA, but mental health status is not always recognized by clinicians or integrated into clinical visits, and can further contribute to social isolation.
A Patient Leader's Plea to Rheumatologists
In preparing the content for a recent CME Outfitters webcast, we interviewed individuals with RA who spoke on behalf of themselves and their social communities and sadly heard that they were not consistently engaged on clinic visits about their mental health. One RA patient leader stated, "It is actually a great source of concern among our community that most rheumatologists do not ask about mental health matters during our appointments. We don't discuss our moods or feelings of depression. Not that we don't want to, but more that we're not given an opportunity. The focus of the appointments is on our physical pain levels and our disease progression; it isn't tied into our mood status or feelings of depression, which, as we've learned through the community and speaking to one another, is a great detriment to us as patients, considering the fact that there's been numerous studies done and much research out there showing that there's a correlation between chronic illness and heightened depression and anxiety, and that they're mental health issues. It's something that my community would greatly appreciate seeing incorporating into our RA care."
Education & Digital Health Coaching: A Positive Impact on RA Patients
In the webcast, A Team Approach to Improving Outcomes in Rheumatoid Arthritis: Clinicians, Patients, and Digital Health Coaches, faculty shared how they addressed mental health, integrating PROMIS measures as part of the clinical encounter. Video demonstrations from the entire clinical team illustrated the integration of these discussions—presenting tips and tools that can be used in practice.
Digital health coaching is one tool that can be used to address mental and physical health in patients with RA. A poster presented at the American College of Rheumatology, Assessing the Impact of a Digital Health Coaching Program for Patients with Rheumatoid Arthritis, supports the positive impact of health coaching. The program demonstrated a reduction in the average number of flares, a reduction in missed medication doses, and an overall improvement in mental and physical health as measured by patient reported outcomes.
Give Digital Health Coaching a Try
CME Outfitters supports the integration of tools that can lead to better care coordination, health literacy, and improved well-being and are offering, at no cost to clinicians or patients, a 12-week digital health coaching program though Pack Health.  To enroll your patients, go to www.packhealth.com/clinicians and use the promo code RACMEO. The program will fill up fast, so don't wait to share with your patients!
About the Author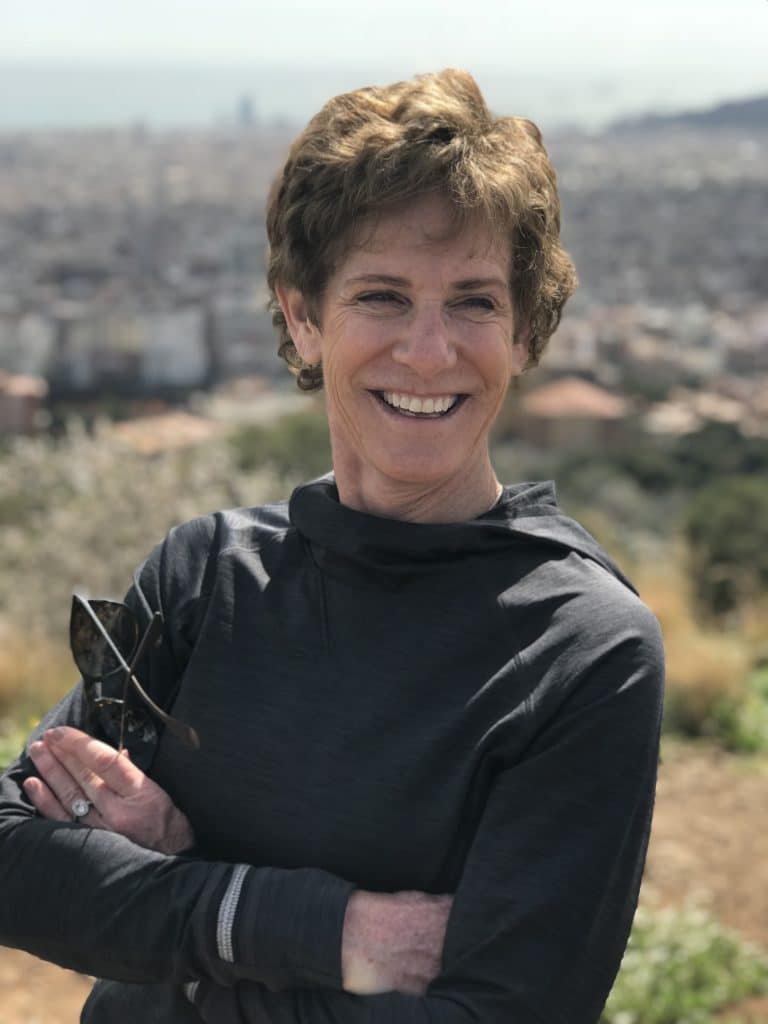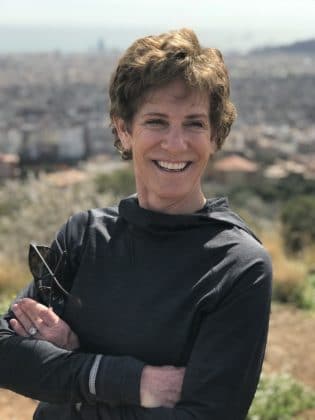 Jan Perez
Managing Partner, CME Outfitters
CME Outfitters, LLC



Follow me on Twitter: @jansperez