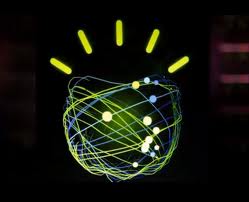 Last February, IBM's Watson computer thrilled "Jeopardy" audiences in February by defeating two human champs in a three-day match.
Watson now has a new job. IBM is partnering with WellPoint, a large health insurance plan provider with around 34 million subscribers, to bring Watson technology to the health care sector.
Watson will be a consultant with the ability to analyze various inputs to help hum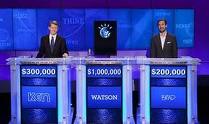 ans make a decision, said IBM in a statement. IBM previously partnered with Nuance, which has a sizable health care unit focused on voice recognition and transcription software.
Under the WellPoint partnership, Watson will be used to deliver timely evidence-based health care information. WellPoint will launch Watson-based tools and IBM will build the systems.
If all goes well, Watson will process a patient's various data points and then identify possible diagnosis and treatment options for physicians and nurses. WellPoint plans to load Watson with medical data so it can analyze and identify conditions ranging from heart disease to cancer to diabetes. Medical histories, test results, possible drug interactions and treatment options will be evaluated too.
IBM and WellPoint plan to launch the Watson-based health care technology in early 2012 via pilots.
Source: IBM Press Release