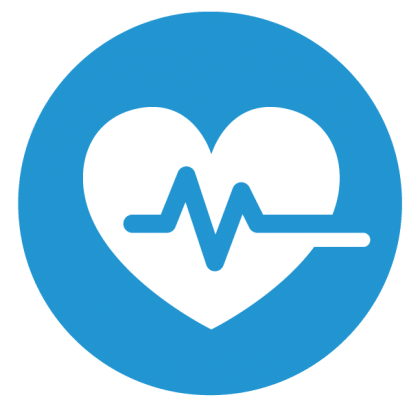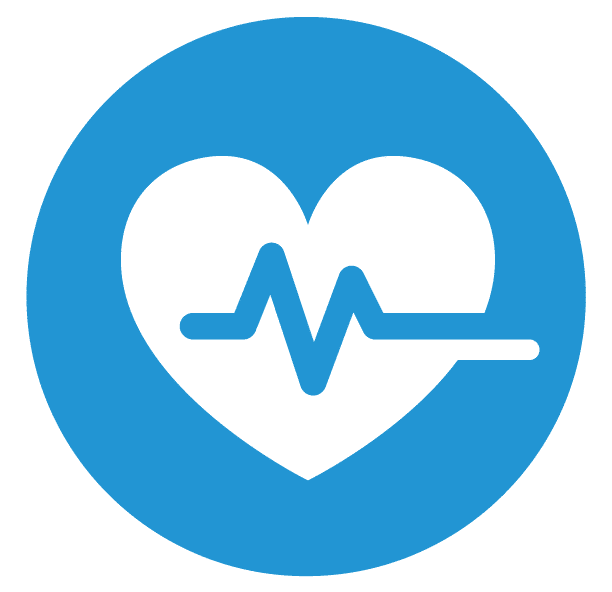 As a primary indication for hospitalization in the elderly, heart failure (HF) has a great impact on health care costs and quality of life among affected individuals. Approximately 6.5 million people > 20 years of age in the United States have HF,1 many of whom have HF with reduced ejection fraction (HFrEF). It is estimated that by 2030, the prevalence of HF will increase 46%, resulting in eight million people ≥18 years of age with HF.1 While rates of survival following HF diagnosis have improved, overall mortality rates remain high: 20% of patients with HF will die within 1 year and over 50% will die within 5 years.1,2
In most circumstances, HF is a chronic condition that requires long-term commitment on the part of the patient in adhering to an often-complex therapeutic and monitoring regimen, including lifestyle modifications and pharmacotherapy. A strong partnership between primary care physicians, cardiologists, pharmacists, and the entire healthcare team is essential to optimal outcomes, as is an understanding of recent updates for guideline-directed therapy.3
CME Outfitters has developed this Heart Failure Education Hub with a number of activities and resources to help you better manage your patients with heart failure with the goal of reducing hospital readmission rates and improving overall quality of life.
1Benjamin EJ, Blaha MJ, Chiuve SE, Cushman M, Das SR, et al. Heart disease and stroke statistics – 2017 update: a report from the American Heart Association. Circulation. 2017;135(10):e146-e603.
2Gerber Y, Weston SA, Redfield MM, Chamberlain AM, Manemann SM, et al. A contemporary appraisal of the heart failure epidemic in Olmsted County, Minnesota, 2000 to 2010. JAMA Intern Med. 2015;175(6):996-1004.
32016 ACC/AHA/HFSA focused update on new pharmacological therapy for heart failure: an update of the 2013 ACCF/AHA guideline for the management of heart failure: a report of the American College of Cardiology/American Heart Association Task Force on clinical practice guidelines and the Heart Failure Society of America. J Card Fail. 2016 Sep;22(9):659-669.