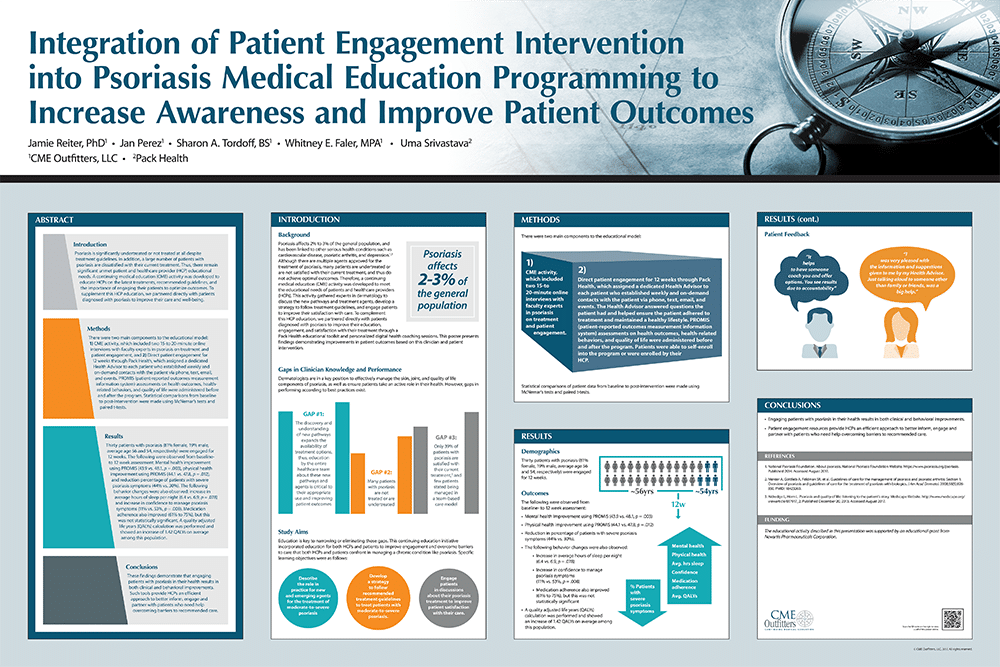 Digital Health + CME = Improved Patient Outcomes
Digital health broadly defines services and technologies such as mobile health (mhealth), medical applications, wearable devices, telehealth and telemedicine, and digital health coaching—innovations that are changing healthcare from both the patient and provider perspectives and collecting real-time, real world data.
According to Pew Research, 77% of adults in the US own a smartphone. 42% of persons over the age of 65 own an app-enabled mobile phone, up from 18% between 2013-2016. Smartphone ownership among households earning less than $30,000 per year is 64%.1 These statistics represent a significant opportunity to interact with patients to monitor progress, promote medication adherence, track symptoms/behaviors, increase health literacy, gather data through brief questionnaires, and to engage in coaching to improve outcomes.
Education is at the core of successful digital health interventions in chronic disease. Patient require education about their disease, lifestyle modifcations and treatment adherence that can impact physical and mental health functioning. Education can assist healthcare providers in adapting to the new patient paradigm and integrating digital health and the resulting patient reported outcomes (PROs) into their clinical workflow.
Embracing the impact that digital health could have on educational and patient outcomes, CME Outfitters partnered with Pack Health for a two-pronged digital health educational intervention in patients with psoriasis. The first prong of the project was a short 15-20 minute CME activity to dermatologists. Participants were invited to enroll their patients in a 12 week digital health coaching program through Pack Health, which assigned a dedicated Health Advisor to each patient (n = 30) who established weekly and on-demand contacts via phone, text, and email. PROMIS (patient-reported outcomes meaurement information system) assessments on health outcomes, health-related behaviors and quality of life were administered before and after the program.
The digital health intervention demonstrates that engaging patients in the managment of their psoriasis results in both clinical and behavioral improvements. Integration of digital health resources in the clinical workflow provides an efficient approach to better inform, engage, and partner with patients who need help overcoming barriers to recommended care.
CME Outfitters and Pack Health were proud to present these findings at the Fall Clinical Dermatology Conference in Las Vegas, NV, October 12-15, 2017.2 A copy of the full poster can be downloaded at www.cmeoutfitters.com/fallderm.
Stay tuned as CME Outfitters expands our digital health innovations within our educational offerings to provide resources to assist healthcare providers integrate digital health into their clinical workflow.
References:
Rainie L, Perrin A. 10 facts about smartphones as the iPhone turns 10. Published June 28, 2017. Available at http://www.pewresearch.org/fact-tank/2017/06/28/10-facts-about-smartphones/. Accessed October 11, 2017.
Reiter J, Perez J, Tordoff S, Faler W, Srivastava U. Integration of patient engagement intervention into psoriasis medical education programming to increase awareness and improve patient outcomes. Presented at the Fall Clinical Dermatology Conference. October 12-15, 2017, Las Vegas, NV.
About The Author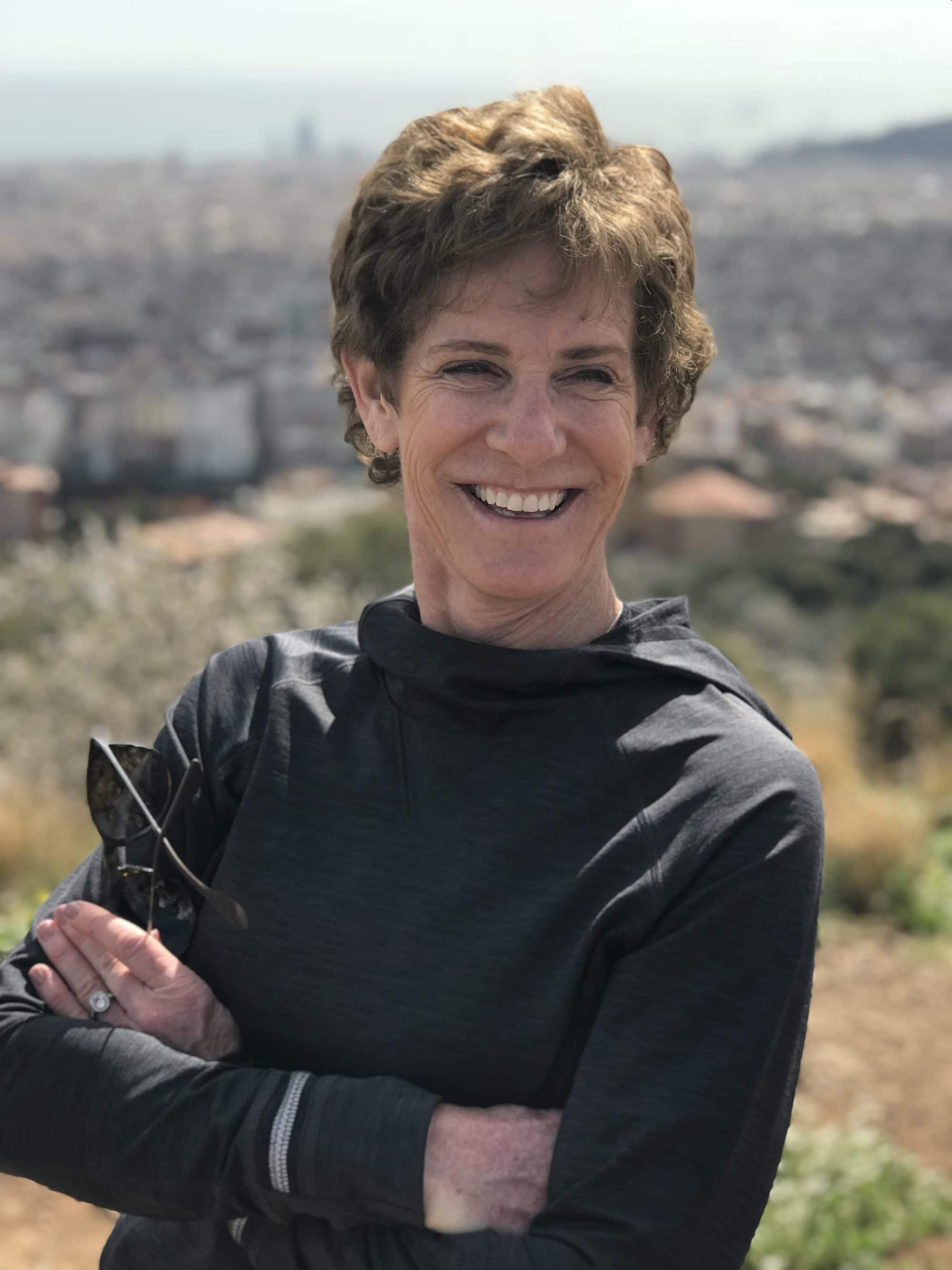 Jan Perez
Managing Partner
CME Outfitters, LLC




Follow me on Twitter: @jansperez