Top 5 Things I Learned When Sick with COVID-19
The health care system is complicated.

COVID-19-related guilt is real.

Health care professionals are overwhelmed!

Parosmia is a real COVID-19 symptom.

Kindness is a virtue. Knowledge is power.
It's Complicated
Like many parents right now, juggling childcare during the ongoing pandemic has been difficult. My parents visited us in January to assist.  One morning, my dad mentioned he felt feverish, so we knew it was essential to get a COVID-19 test. I had no idea how difficult it would be to navigate finding an open testing location or reliable test from the store. (Note: This was before our free at-home test kits had arrived.) After confirmation of a positive result, we started to wonder about isolation and if all seven of us should quarantine.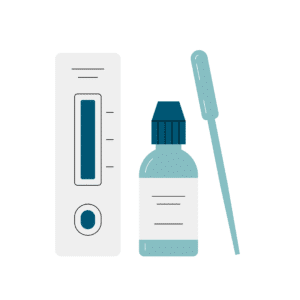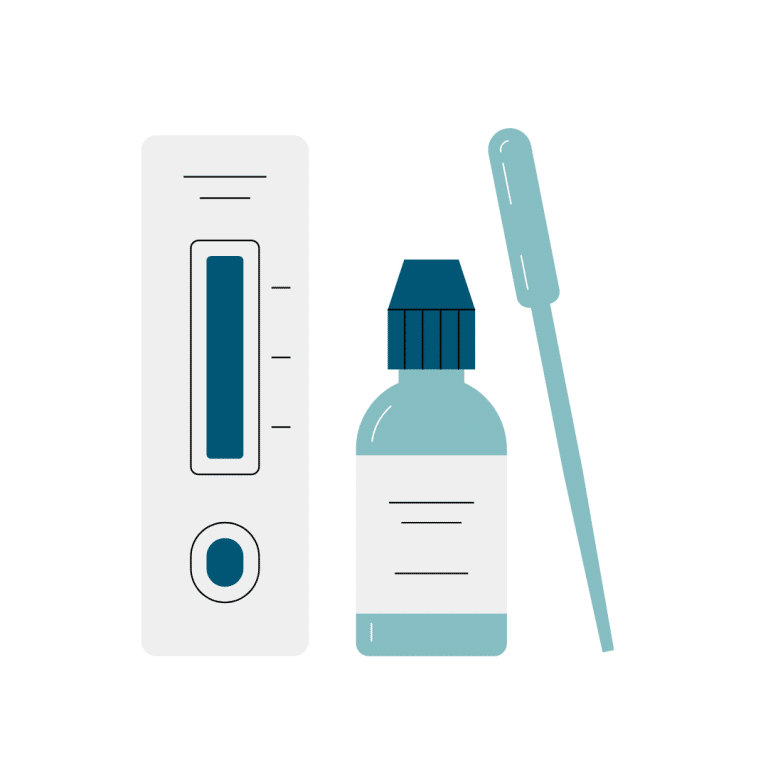 Just that week, the FDA limited the use of certain monoclonal antibodies.1 My father's coexisting conditions put him in the category of high risk for progression to severe COVID-19. So, we called 11 nearby pharmacies before locating one that stocked an oral outpatient antiviral medication. Then we embarked on a quest to reach my father's provider to request a prescription. Finally, we had to travel across the city to find that pharmacy, hoping the medication would still be in stock. It was a complex, time-consuming, yet necessary, process since early treatment provides the best outcomes. I now empathize with patients who may not have the resources or time we had.
COVID-related Guilt
My role in continuing medical education is to keep up with pharmacotherapy, one focus is therapeutics in COVID-19 so I can help clinicians provide the best care for their patients. Married to a fellow pharmacist, you could say we have taken this pandemic seriously — masking, boosters, and avoiding crowds — all for protection from SARS-CoV-2 infection. Consequently, when everyone in my family, including me, became COVID-19 positive, you can imagine the guilt and anxiety that came with the symptoms. I found myself asking: Did I do enough to prevent my family from infection? How can I allow myself to rest when everyone else is sick, too?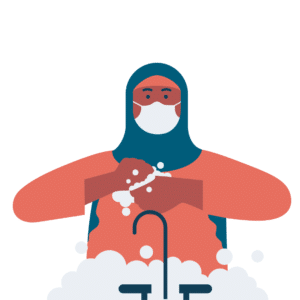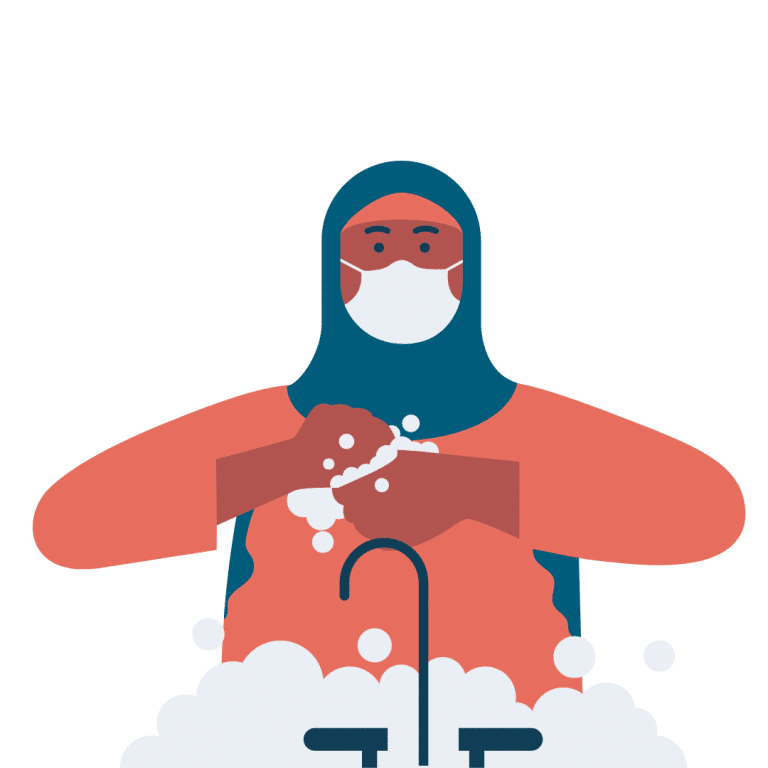 It was helpful to learn that I was not alone with this feeling. If you have made it this far into the pandemic and find out you are COVID-19 positive, be kind to yourself. Omicron is rapidly spreading and has no mercy. Feeling guilty for something outside of our own control is not productive. What we can control is our reactions and how we treat others.
For health care professionals who get COVID-19,  take the time to take care of yourself, sleep well, and recharge. Many health care workers have had to make difficult decisions about sending their children to daycare. It is nearly impossible to isolate from a toddler, so take time to emotionally recharge so you can take care of others. However, if feelings of guilt are overwhelming, seek the help of a mental health professional.
Overwhelm of Healthcare Providers
As I mentioned, navigating this stage of the pandemic is complex and frustrating at times. Whenever I came across an obstacle or question, the resources recommended asking a "credible health care professional" for advice. But I either could not reach anyone, or they did not know the answer. The individuals at the COVID-19 infusion centers redirected me to the prescriber. My father's prescriber wasn't comfortable writing out a script for an oral antiviral until I provided evidence of its efficacy and prescribing information.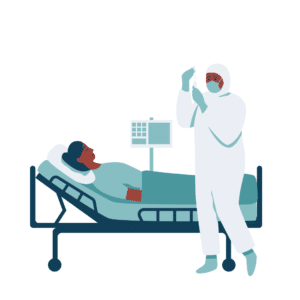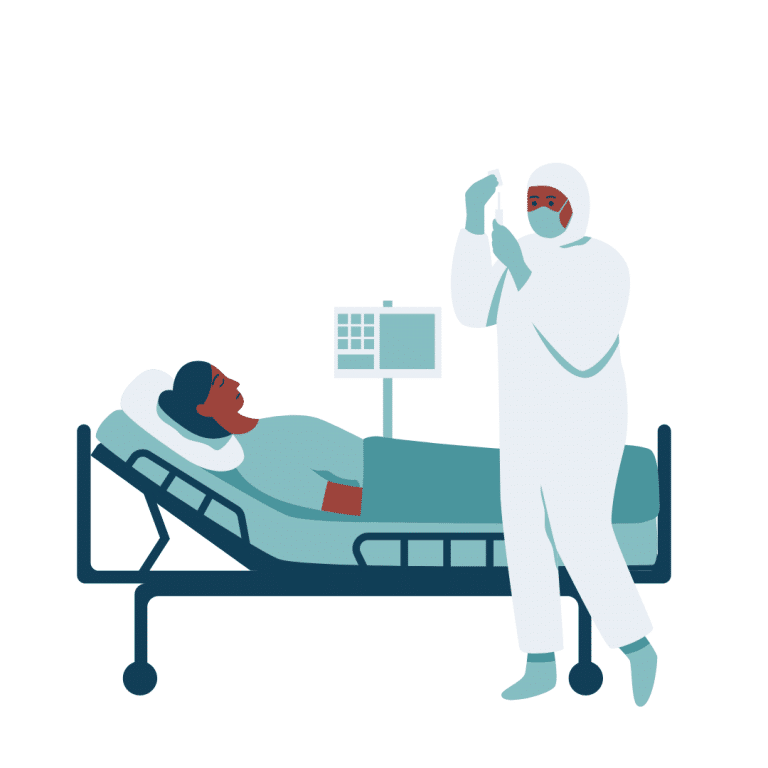 Health care workers are burned out and understaffed. A number of professionals have abandoned their clinical roles and pharmacists are campaigning about dire situations as well. Not only are health care workers tasked back-to-back all day with patients, but many also find it impossible to keep up with the constant changes in COVID-19 treatments. Considering everyone in health care also must fight so much misinformation from patients, I understood I would have to be a patient advocate. My father ultimately received his prescription and slowly recovered but what would have happened if I could not be his advocate? What do others with fewer resources or knowledge do?
Parosmia After COVID-19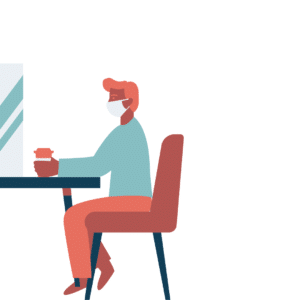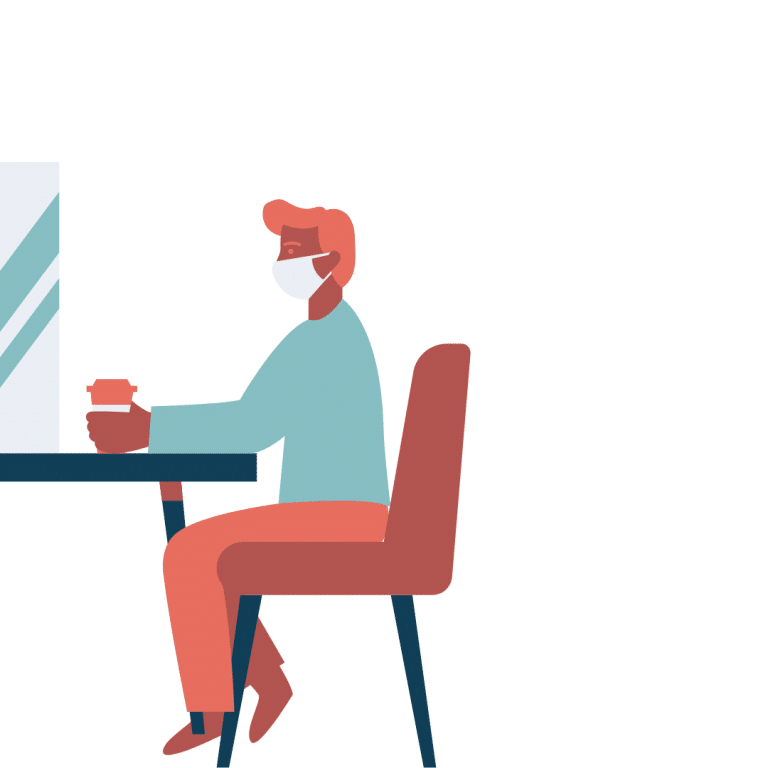 As my children, spouse, and I also managed our symptoms, one of the strangest things I experienced has been "parosmia." Parosmia is an alteration of smell; phantosmia is known as an "olfactory hallucination" where an individual can smell scents not even there (either pleasant or unappealing). While I had heard of people losing their sense of smell or taste, the idea of a phantom, unpleasant smell was not something I had heard of before. Other common symptoms of the Omicron variant are headache, muscle aches, cough, fever, and fatigue. Fortunately, it took about 10 days for the parosmia to resolve for me, but research shows it may last up to 7 months for others. I found that it helped to smell things I was familiar with, like lemons and mint.
Kindness Matters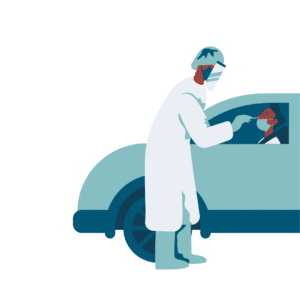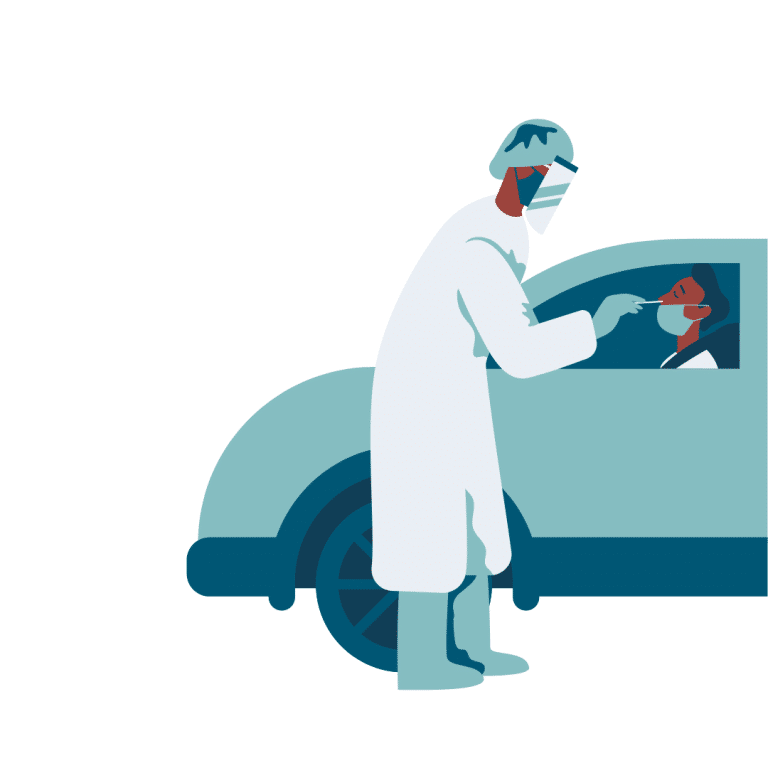 Throughout our illness, I learned the value of kindness. Health care workers by nature have pressure to help others. However, it is important to be kind to ourselves in times of stress and illness. Supporting each other is how we will get through this pandemic. If you are a health care professional and are concerned with your mental health, check out these free resources from National Alliance on Mental Illness.
If you have questions about COVID-19 and are not sure where to turn, sign up for an upcoming Live Q & A webinar with some renowned experts in the field as they discuss targeted treatments for COVID-19 and will also be available to answer your questions live. Knowledge is power. Hopefully, the pandemic will soon become more manageable, clinicians will not be as overwhelmed, and we will all learn that a little kindness goes a long way.
Visit the CMEOutfitters Covid19 Hub
---
References
Coronavirus (COVID-19) Update: FDA Limits Use of Certain Monoclonal Antibodies to Treat COVID-19 Due to the Omicron Variant. https://www.fda.gov/news-events/press-announcements/coronavirus-covid-19-update-fda-limits-use-certain-monoclonal-antibodies-treat-covid-19-due-omicron. Accessed January 24, 2022.
Duyan M, Ozturan IU, Altas M. Delayed Parosmia Following SARS-CoV-2 Infection: a Rare Late Complication of COVID-19. SN Compr Clin Med. 2021;3(5):1200-1202.
About the Author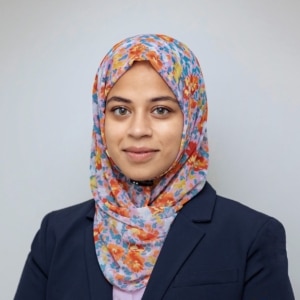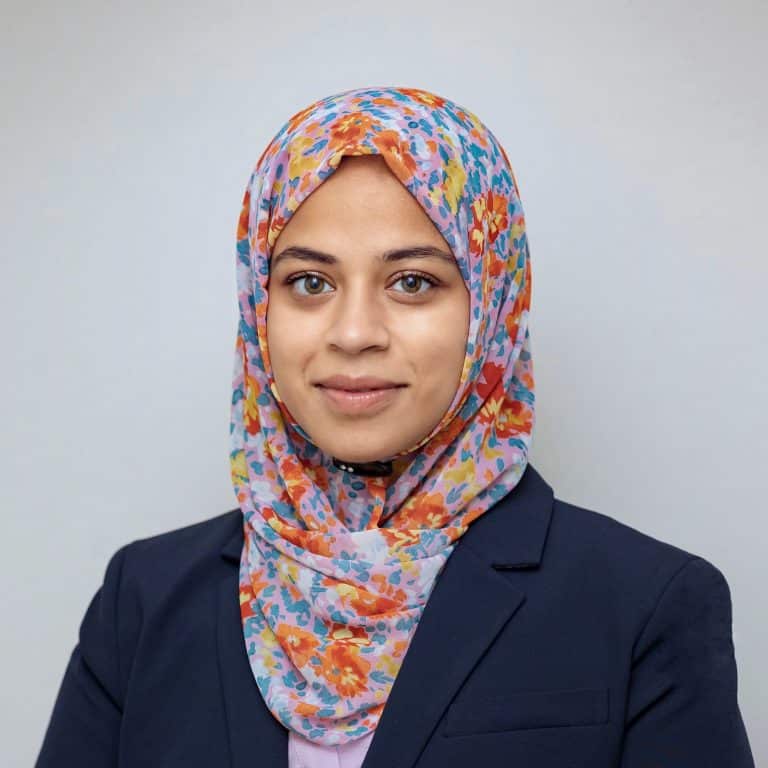 Janan Sarwar, PharmD
Medical Program Manager
CME Outfitters